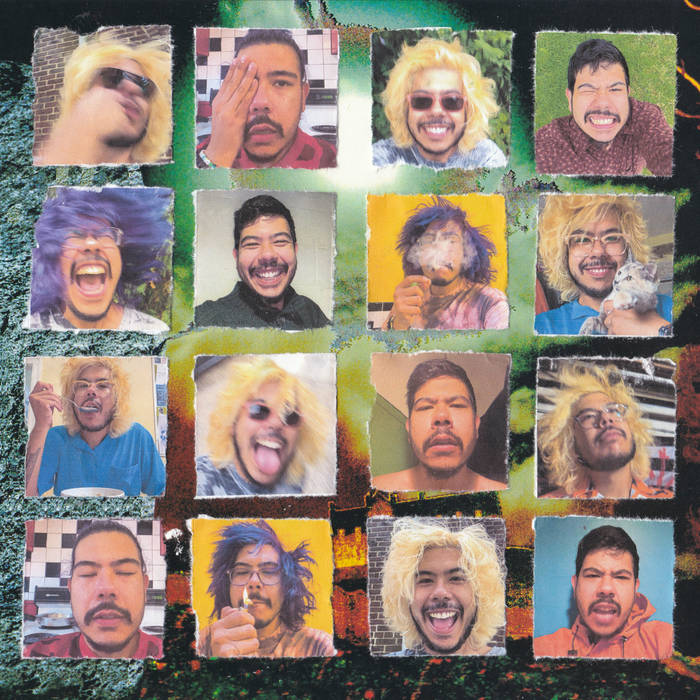 Putting Toyomansi's latest collection into just one category is a disservice to the wide range of musical influences and styles Toyomansi puts down and into No More Sorry. It'd also be a disservice to the Baltimore artist and visionary. That's the plain and simple explanation as to why one should make it a must to hear this project at least once.

It effortlessly bounces all over the auditory map. We go from ethereal cloud rap-era production and bountiful harmonies to in-your-face gritty alternative boombap that sounds like a mix between Del the Funky Homosapien and Mobb Deep. That's only the first few songs, but they give a good idea of what to expect from this one. One may think that this breakneck pace of switching sounds and flows would result in some sort of tonal whiplash. However, I never wanted to walk away from the album as Toyomansi does everything well with a precision often only reserved for people who stay in one lane.
The album lives up to its name as No More Sorry is unapologetic in its view of and presentation of hip-hop. It doesn't even attempt to go out its way to apologize to anyone for being too "out there" for some or too "rap-centric" for others. That amount of freedom is what makes this one a must-listen in my eyes. There're also a few social undertones as well as some political discussions among the underlying mental health discussions Toyomansi presents on a few tracks.
Essentially, while it's not meant for everyone to fawn over, No More Sorry still has something for everyone if they're willing to give it a listen. Listeners will get a look into Toyomansi's essence but will also just get a project that's just dope as hell. What adds another wrinkle to its complexity is its guest star list. Featuring Kotic Couture, Joy Postell, Butch Dawson and others (there's even a wild JPEGMAFIA production credit that appears with the Joy Postell feature), each guest opts to not change their style; instead, everyone finds a creative high point, rides the wave and creates beautiful music together without compromise.
All in all, if you've never heard Toyomansi do the music thing, this is a great introduction. If you're a long-time fan, this one will add to the legacy and provide something amazing. Check out No More Sorry above and remember to support dope music in all its forms.