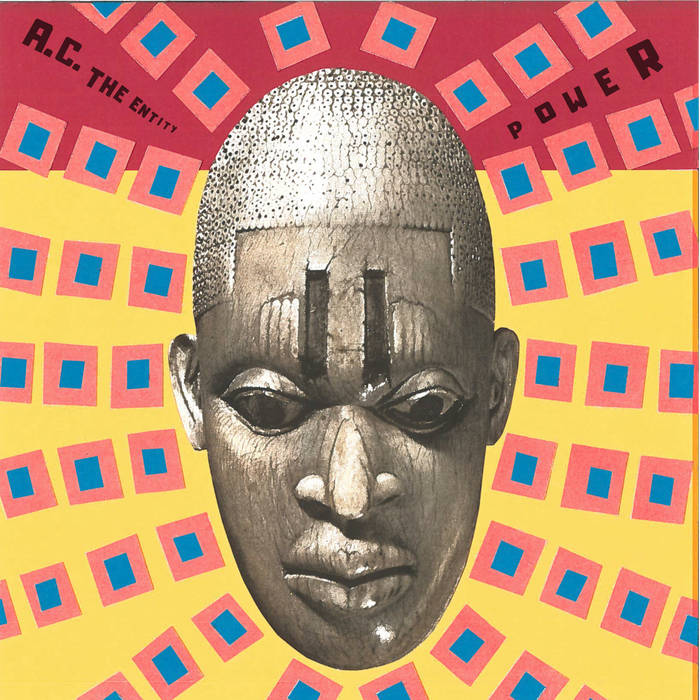 Shoutout to Sto the Last Lyricist (a/k/a Big Sto) for putting this one on my timeline. A.C. The Entity has a sort of De La vibe to him, mixed with some Midwest boombap sensibilities and a bit of Del the Funky Homosapien energy as well.
His latest project, Power of the Mind, is my first experience with him. However, I'll definitely be looking out for his next projects (and revisiting his earlier stuff). The rhymesayer linked up with fellow artist MC Till and the chemistry is reminiscent of Blu and Exile at points. To put it into a synopsis, you'll get jazzy boombap with introspective lyricism that also manages to be playful and real at the same time. So, with all of the comparisons in mind (and how each has shaped my own ear and projects), check it out because it's a great collection. Support dope music in all its forms, because you never know when you'll find your new favorite song.
P.S.: I bought a copy.