Meet the Staff of SpeedontheBeat.com
Speed on the Beat – Owner, Creator, and Editor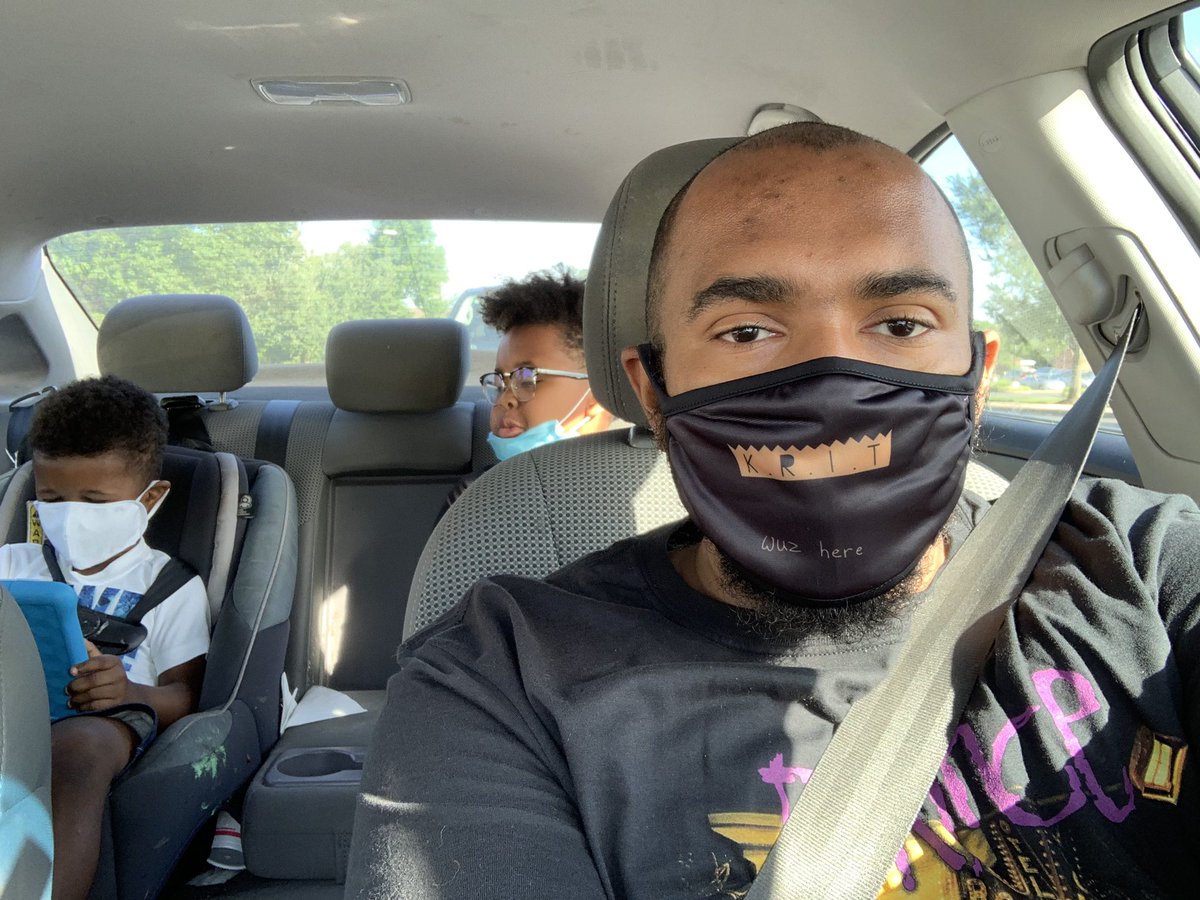 I've written since before I hit puberty, first running a tween blog called "Work, Girls and Life." From there, I ran sites that gave a look into the life of a Baltimore teenager and "JdotSpeed.com" (the precursor to SOTB). In 2012, I launched SpeedontheBeat.com as a place to update people on my music and my mental health. As time went on, I began to write about other folks' music and outlooks and the rest is history. I run this site under the tagline "get to know the person, not the persona" as beneath our masks, we're usually more interesting than what we project. I'm an anime nerd, Persona fan, occasional wrestling fan, and lover of all things Baltimore. Oh, and I could probably beat your ass in NBA Live 19 or maybe even MLB The Show (let's go O's).
Maurice Valentino – Writer
I met Valentino a few years ago when he wrote heavily for another Baltimore-based publication, The Demo Tape. I asked him to provide his own bio.
Michaelangelo Maurice "Valentino" Hayes is a trailblazer in a cleverly eclectic fusion of modern Hip-Hop Culture, education, and social-entrepreneurship. He graduated from the historic Morehouse College (Atlanta, GA USA) in 2017 with the history Sesquicentennial (150th) Class, founding an award-winning Hip Hop movement within the Atlanta University Center and a 200+ personally funded mentorship organization for young African-American men with notable alumni. Michaelangelo has co-founded a locally acclaimed and accoladed record label in Atlanta, GA with Michael Watson, served as the Mainstream Music Director for Baltimore City's premier underground writing publication The Demo Tape LLC, and is currently the first person in history (as of 2019) to receive an official academic certification in Hip Hop at his post-graduate program at Bowie State University, where he has received a 4.0 GPA as a two-year student.
He likes to laugh and be cheery during his ambitious mission to save the world in the best Hip-Hop way he knows how. Currently, Michaelangelo works full-time at his own private business, Valentino's Workshop, a business that tutors disadvantaged and needing children throughout the DMV area in K-12 + Collegiate Math and English subjects of almost every level and Test Prep (GRE, Praxis, SAT, etc.).
(In addition to this, he's also a great rapper. Check out his verse on "Mama I Made It" from 2019's Baltimore Commercial Break 2: The Return of Young Midoriya)
Omar "Planet" Newton – Writer
Baltimore raised, comedian Omar Newton goes from Rapper to Writer and voice of the underground music scene. Joining the SOTB.com team in July 2020, Omar provides a comedic take on the music industry while diving deeper into the artists behind the music.
Be sure to check out his Morphing Grid Radio show. He will also speak his peace on anime and animation.
Benji Armstrong – Writer
I met Benji through Twitter and some mutual friends. A producer and creative based in the DMV, Benji has aided in a lot of my later projects–especially Songs For… 2, Caviar Dreams: The Revival of the No-Fi King and The Sorest Loser 2. As with Planet, Benji will be providing a bio of his own shortly, but be sure to look out for his work.
OMGItsKhairy – Writer
If you recall a few years ago, I had the chance to interview Khairy on SpeedontheBeat.com after he took the comedy world by storm. He has agreed to provide his take(s) on anime and animation (so you all won't have to just read my nerdish thoughts at every turn).
Former Contributors
Drizzle Sez – Profound Assholes
Drizzle and I began the "Profound Assholes" series as a way to talk about pop culture, music and Blackness in an unfiltered way. Drizzle also contributed a thinkpiece about George Washington before it was considered "woke" to question every old white man throughout American history. "PA" ran from 2015 to mid-2019.
Amanda Jay – WeirdxBlack
Amanda Jay wrote an array of pieces on SpeedontheBeat.com under the WeirdxBlack tagline. These pieces spoke on Black nerds and geeks. She also made waves on the site because of her tips and tricks to attending conventions, from first-timer tips to hacks for more-experienced con attendees. Amanda was a valuable component of SpeedontheBeat.com in the mid-to-late 2010s, hence her still getting a shoutout on the site.