I couldn't let a post about DJ Ducky Dynamo's latest effort go without a bird pun. It just wouldn't feel right. An equal mix of nerdy tendencies and classic Baltimore club vibes, FEATHERS is a perfect way to end 2020. It's revolutionary and, above all, knocks harder than a MFer. As I've said before, any music can be protest music. Ducky's FEATHERS is a protest against people who wanted us to go quietly into that good night this year, be it through COVID, racial injustice or just giving up in some way along the way.
From the Blaqstarr-aided 2 SEXXY, which I had the chance to preview last year (around the time she inspired me to craft the "Good Feeling to Know" club mix from BCB 2), to the Chocobo Theme-flipping "Duckonia National Anthem," we get eight tracks that encapsulate why I fell in love with club (its genre-bending and genre-blending tendencies as protest music) but also why I still love club music. There's something about club music that some folks have tried to emulate over the years but they've never been able to. Perhaps it's the inherent Blackness that exudes through most club music. Maybe it's the fact that club has never been something that could be sanitized. Whatever it is, Ducky captures it here and runs with it like a DJing Barry Sanders.
It's a great thing that folks like Ducky are keeping the club spirit alive in a tumultuous year. I believe that's why this one was that much more of an enjoyable listen. You feel the craziness of this year just melt off (along with some calories if you decide to rock off to it). It's a dope collection to add to your playlists, one that rings in the new year as well as any. Check it out above and remember to support dope music in all its forms.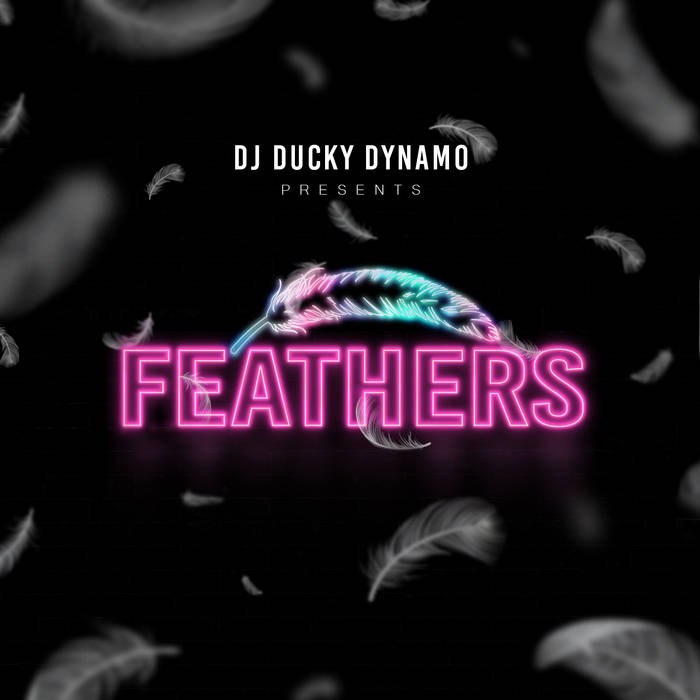 TL;DR
---
For an album of loosies, Ducky Dynamo's FEATHERS feels intentional and like the voice of a city.