Happy Wednesday everyone. Things are (somewhat) looking up for your favorite No-Fi King. My younger son turns seven tomorrow, so I'm on my dad mode even more than usual–or, at least, trying to be. With that said, let's get into some Quickies. This one's a hybrid between the playlist and the mini-reviews. After all, people like my words as much as my curation skills. Some of my personal A-1 favorites from this batch are highlighted below. That's not to say that not every song touched me. I wouldn't be writing about/curating them in a playlist if they didn't. However, the songs below really understood the assignment, so to speak.
Spaceman Dela – "Icicles in April"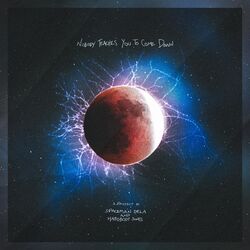 I love love love this one, because it reminds me of a mix between Joey Bada$$ and Nas, in that it's distinctly boombap but also emotionally charged to the point you're like "damn, I wanna see you win just as much as you do." Produced by Hardbody Jones, "Icicles" speaks on a bevy of topics, between personal growth and trying to survive in 2022. It's a beautiful track, for sure. This is the intro track to Dela's Nobody Teaches You To Come Down project.
Saib x Masta Ace – "Pennywise"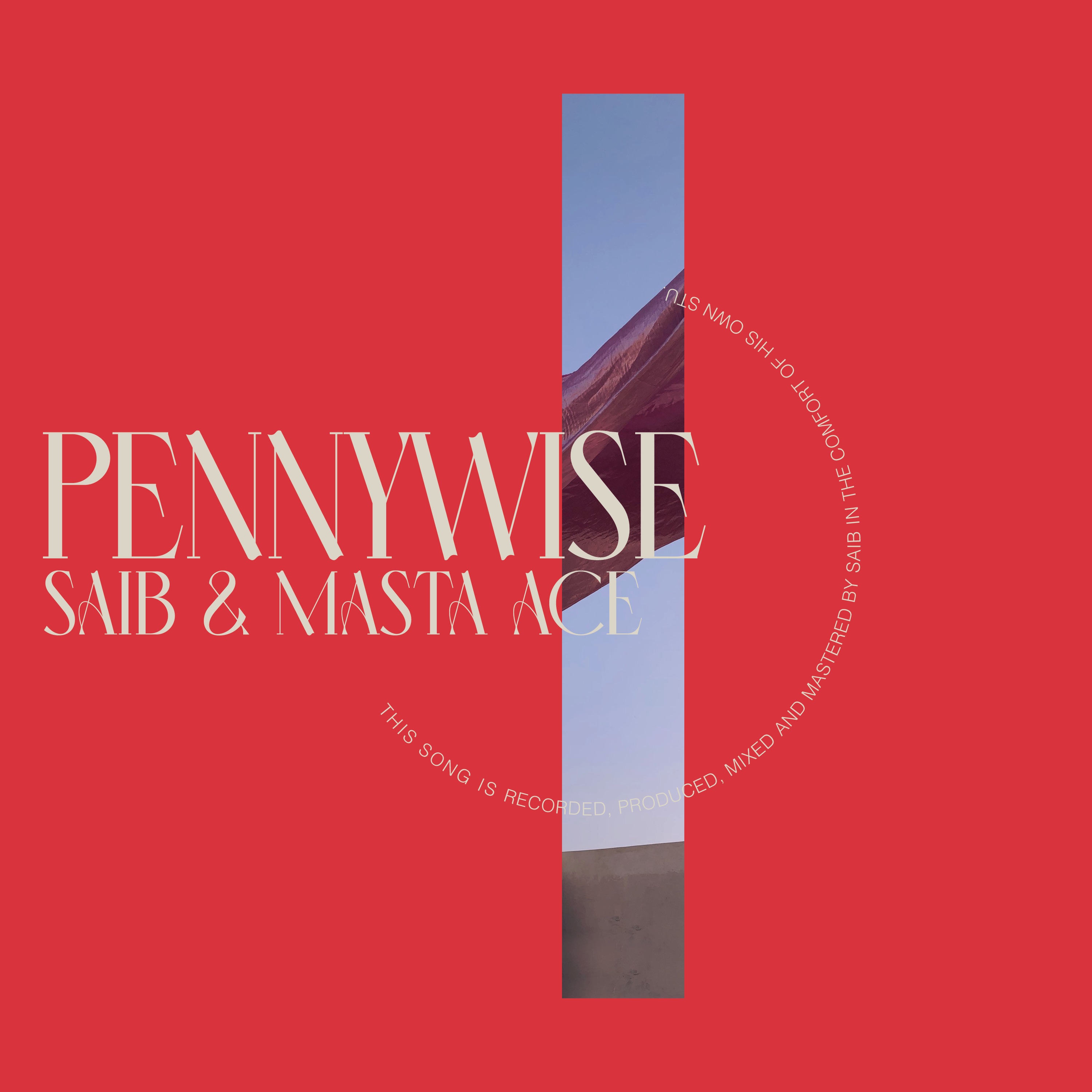 Featuring rap legend Masta Ace, "Pennywise" is one of those jazz-rap productions that has nostalgia steeped into its roots. However, it's not just a throwback feel to it. I love the flows, the beat, the whole dang thing. This appears on Saib's upcoming Unwind LP. I'm curious to see who else appears on the project.
Ziggy Stry – "Enough to You"
I've been in this situation, wondering if my love's enough for my romantic partner. Ziggy's vocals remind me of Mac Ayres and the production has that great neo-soul, D'Angelo meets Anderson.Paak feel to it.
Davester x Vibe Revive – "Late Night"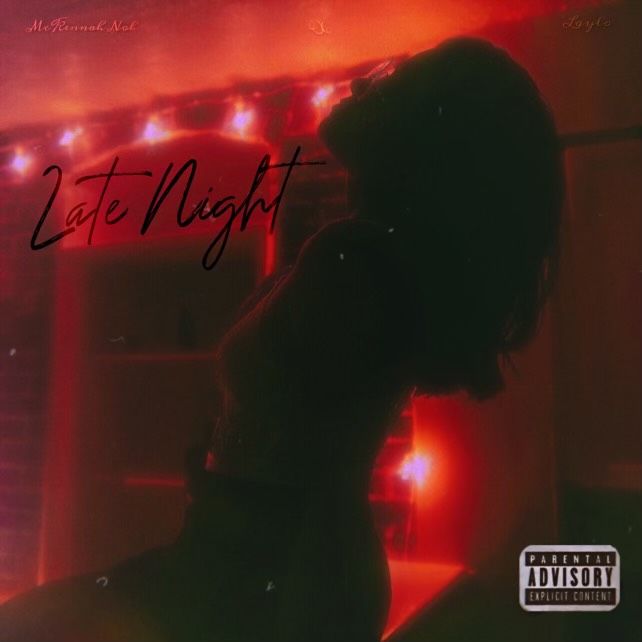 Complete with bed-squeaking moments and a sexy feel, "Late Night" is one of those "let's go upstairs and take each other in" sorts of tracks. Davester's on the keys, Vive Revive's on the production and McKennah Noh and Laylo are on the vocals. This one also reminds me of some sexy '90s R&B (and I'm a sucker for '90s vibes).
Jason – "Tinted Innocence"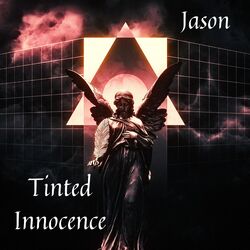 Do you want a song with double-time flows aplenty over a bombastic beat speaking truths and knowledge? I know I liked it, especially because of the soulful beat.
Mo Moshiri x Orilla x Lee – "Eye Deal"
Equal parts tribute to Victoria, BC artist Orilla and a song about trying to reach the highest peaks possible, "Eye Deal" is a special track. The beat's beautiful, the lyrics are inspirational and the energy is quite positive. I'm here for it, for sure.
Mek x Elzmoneymuzik – "Better Love"
This is a song that interpolates Young Gunz' "No Better Love" and samples the same Luther Vandross song. "Better Love" is a solid Loverman rap about just trying to be there for your partner and appreciating them and their beauty–and all the positives they bring to your life.
Nikki Paige – "IMPORTANT"
Plain and simple, this is a song about focusing on the important things in life–and not giving energy or time to people and things that don't benefit you in any way. Paige's vocals are reminiscent of an Ellie Goulding type to me on this song. It's powerful and danceable at the same damn time. Double win.
Lil Flower Nasti – "My Chevrolet"
OMGosh, I love the old-school vibes of Nasti's "Chevrolet." It reminds me of Martha and the Vandellas or even The Supremes. Nasti's vocals are great and the vibes are just awesome. If you're looking for that throwback soul energy (think Aretha and Diana Ross), this is definitely one for you.
Zodi Keesh – "Ms.Handled"
This is Zodi's first indie release and it feels like she's been here before. That's because her vocals are strong and the subject matter (trying to weed through a man's foolishness) is relatable and poignant. I also like the Summer Walker "Say My Name" interpolation.
Tone D. x Bolder Biggs – "Fractions"
This is that gritty "aggravated assault" boombap, the type of stuff I grew up with (outside of, you know, Bone Thugs and OutKast). That's the best way I can describe this one without downplaying it. If you need some '90s-like hip-hop with modern sensibilities, check this one out. It's pure unadulterated rap rap.
Eva Rose – "Happy Belated"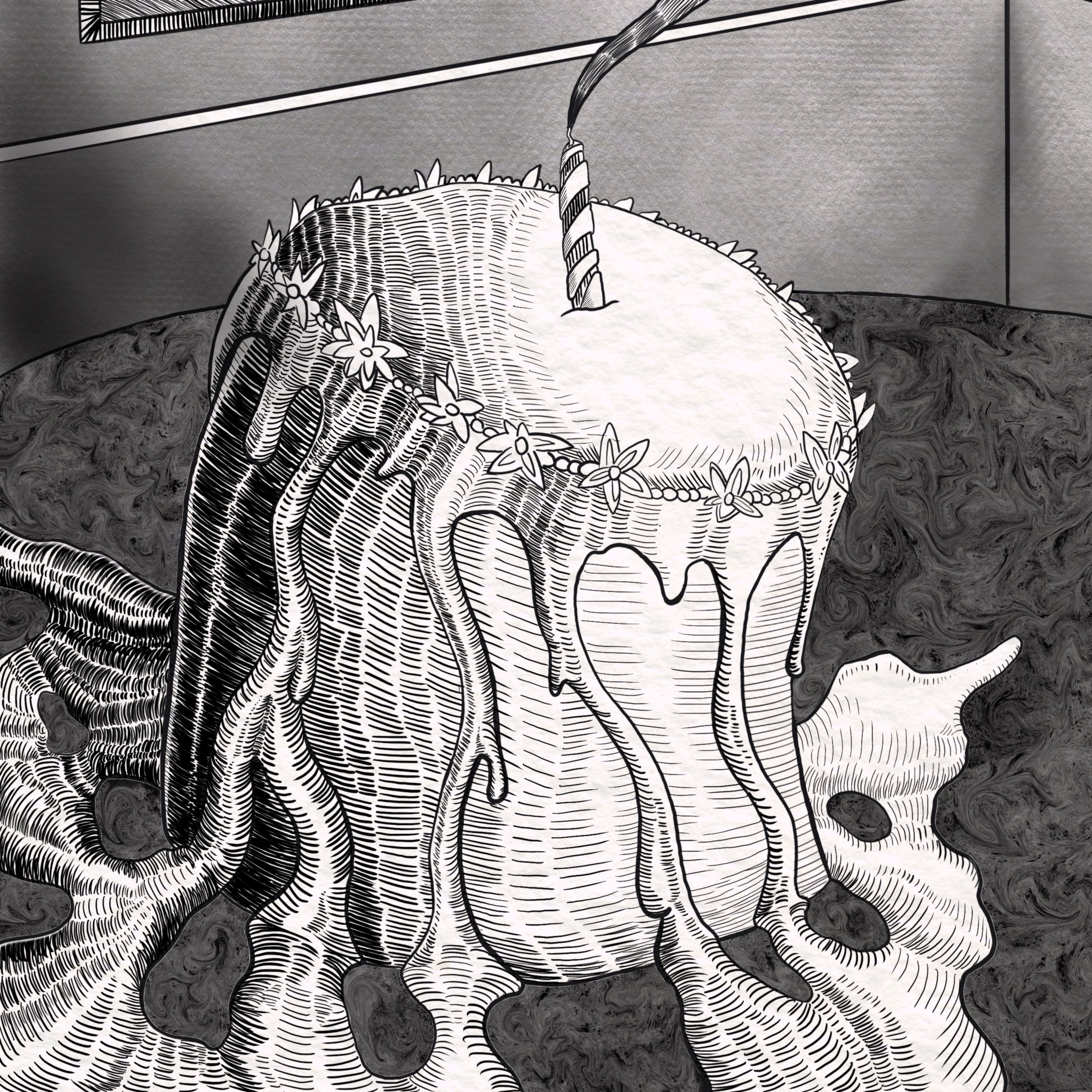 A track that's a bit poppier than what I tend to feature on SOTB, "Happy Belated" reminds me of Olivia Rodrigo mixed with Avril Lavigne with a splash of Hayley Williams. If you're going through a rough patch (or even a breakup), give this one a listen and either flip your sucky partner off or move on from them with a swiftness. It's also a track that isn't overly jilted, instead focusing on the fact that the heartache has matured Rose.
Brooklyn Funk Essentials – "Scream!"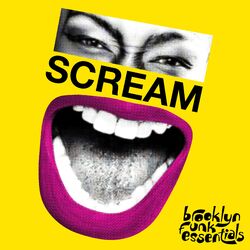 It's a funky track about trying to be free to be yourself. Sign me up. Plus, the instrumentation made me bob my head throughout the track. This track features on the group's Intuition project, due out in September.
Dirtee Curt – "Honey Dipped Pt. 2 / Intro to the Final Scene"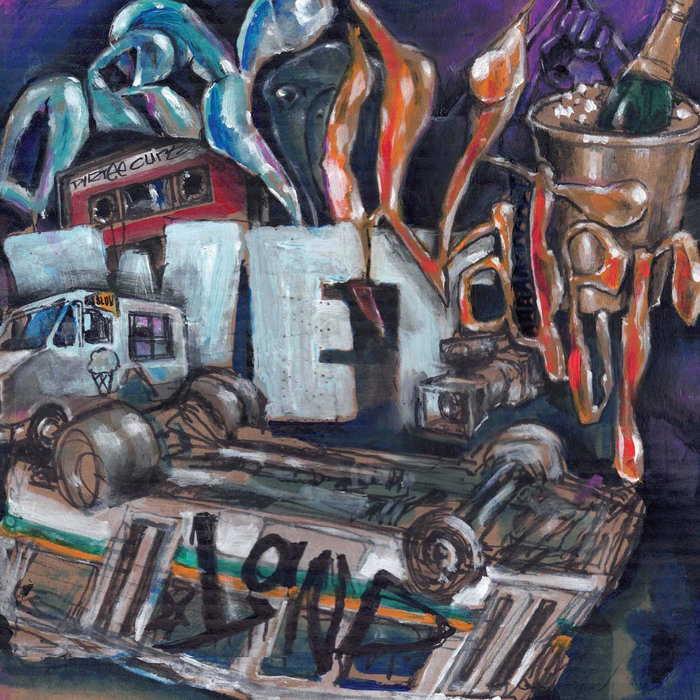 Detroit hip-hop has a distinct feel to it, that can't really be duplicated by outsiders. From the newer artists to those raised by the OG's, Detroit rap is special. This two-parter is chockful of storytelling elements over soulful production. This appears on Curt's Dry Water Wet Land project, which serves as his introduction to the world. I also love the outro instrumental, as it kind of reminds me of a Dilla beat.
PEAK – "SLIDE"
A bit more on the mainstream side of things than what I typically post, there was something about the infectious nature of PEAK's "SLIDE" that I had to write about.
Charlotte Los Santos – "Filha Do Sol"
Translated as "Daughter of the Sun," Charlotte Los Santos' latest finds that sweet spot between Sade of old and more-recent Sade. It's jazzy, features a healthy dose of storytelling and the video (below) is also an interesting look into who Los Santos is and how her heritage and its history helps shape her as an artist and a woman. Los Santos, in a message to me, speaks a bit more on the song. She mentioned that "it's a song about [herself], having [her] Norwegian mother's hair, and [her] father's skin. It's a song about the history of slavery and it's about resilience and empowerment to all people of color as a reminder that we are strong and will always rise again."
Big Irie – "Pray"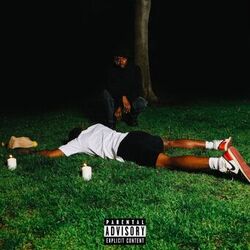 I love the bass and the knock on the beat. The song itself is also no slouch, blending trap stylings with alternative hip-hop vibes. The end result is, point blank, a bop. It doesn't overstay its welcome and it spends every second touching on a variety of topics, between mental health, racism, the plight of Black people in the 2020s and so on. This one will appear on Irie's Who to Trust EP, which is due out in August of this year. If this one's any indication, we're going to get trunk-rattling conscious rap.
Jesswar – "Fell in Love"
I like the vibe of this one from the Fijian-Australian, Yugambeh/Kombumerri-based artist. It's sensual without being trashy, honest without blowing you over with its honesty and the visuals (below) are beautiful. Honestly, what else could you want? You get dope lyrics, a bop-heavy song, and some incredible honesty mixed in with a bit of shit-talking. I love it. Their tenderness is also appreciated in the sense that "Fell" bears the artist's soul without making a mess of things. It's definitely one you should check out. This will appear on their LIFE'S SHORT, LIVE BIG album, due out in September 2022.
Jonny Parks – "The World Only Knows"
Tee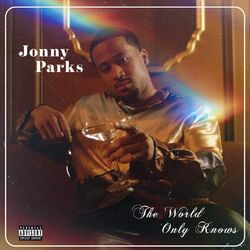 It's sexy, it's sensual and reminds me of early-2000s R&B. What more could you want from Jonny? He sangs without the "sang sanging," instead opting to showcase his power through silky vocals. Kind of like Johnny Gill circa New Edition.
K1aus – "Divine Intervention"
It's conscious gritty boombap about reminding oneself that, even though there are things out there to destroy us, we're more powerful than we know. Need I really say more about why this one's on the SOTBMusic Quickies list?
Matt Nye – "Amber Herd"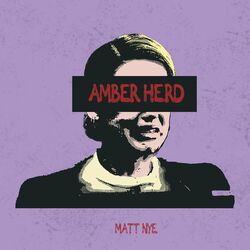 Honestly, I was expecting this one to detail the Depp/Heard fiasco. Thankfully, it just shares (kinda) a name with Johnny Depp's ex-wife. Matt instead opts to speak on a bevy of real-life topics, such as broken hearts, the situations we see on the news and elsewhere and even wishing that Hitler wasn't as demented and instead chose pussy and peace versus death and destruction.
The Baby Don – "Mood"
I like the danceability of this song, but also just the positive vibe it has attached within the vocals, the visuals and the production. It's one of those songs that's perfect for you and your special someone to have a moment with each other.
Okay, I think we're getting back into the swing of things. Check these songs–and the entirety of the Vol. 62 (I don't have an athlete for this one)–and support dope music in all its forms.