Yep, it's about that time.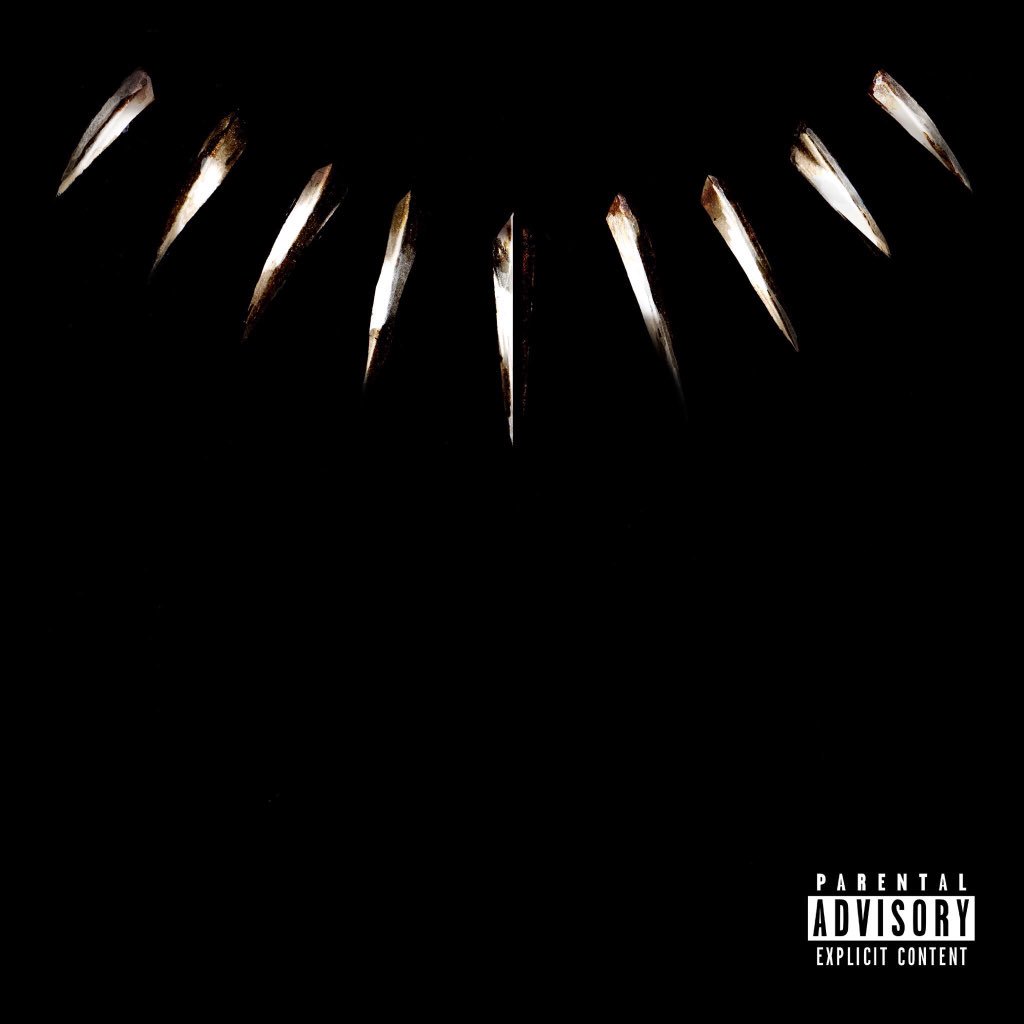 We got a new TDE album featuring a lot of Kendrick bars with Q and the rest of the team on there as well. That's not all, though. Black Panther is, obviously, the soundtrack to the movie of the same name, featuring songs from and inspired by the upcoming Marvel epic. Not only that, we get features from South African artists, Jorja Smith, Anderson .Paak, and a slew of amazing talents. So, this one is definitely up there for that elusive "album of the year" title–and yes, I know it's just February. I'm not stanning, just speaking my truths. The project is that good.
Now, when I first heard "All The Stars," I'll be honest. I didn't feel it. I still think it's one of the most "meh" tracks on the project, powerful SZA vocals aside. The video is, however, dope as hell.
However, the rest of the album plays like, as Drizzle Sez explained it to me, "a wet dream from Kendrick, the entirety of TDE and The Weeknd."
It's beautiful, it's dope as fuck, it embraces all aspects of Blackness, and it's mainly every other positive adjective you could think of to describe it. While I'm not on the Black Panther hype train as much as some of my cohorts are, this project solidifies that the Black Panther moment is one that you need to experience. That's "for the culture" and otherwise. Check out the project below and remember to support dope music in all its forms–especially something that gets you feeling like you can take on the world to help your people.