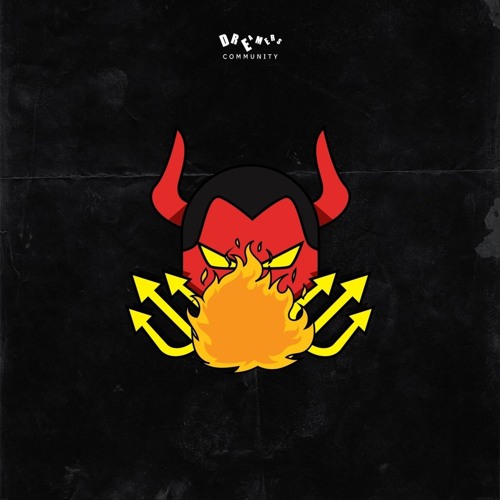 Garrison Elijaah is an artist I've followed for years, since he first hit my DMs with music as BlaccOut Garrison. And to see his evolution, it's a thing of beauty. He's a lot more confident on his tracks, his bars–while always dope–have evolved as well. Additionally, his ear for beats has improved. Overall, he's better now than he was then. But, enough nostalgic waxing.
"Fire" is the first taste of Garrison's Not Today, Satan project, which is slated to drop in less than a week. It's dark (and Hell is hot). Even through that, the track takes cues from artists such as Kendrick, Cole, and Logic; it discusses some darkness–and gets incredibly introspective–while still keeping your head moving. I'm really loving the production on this one, which was spearheaded by California producer QTZA. Combine the production with the bars, and you've got a track that forcibly pulls its audience into the darkness (while still prepping for the light), whether they want it or not.
Check out "Fire" below, keep your ears open for Not Today, Satan, and remember to support dope music in all its forms.