Charlie From The Couny
isn't the only DMV artist who's appeared on SOTB and has undergone a rebrand in the past few months.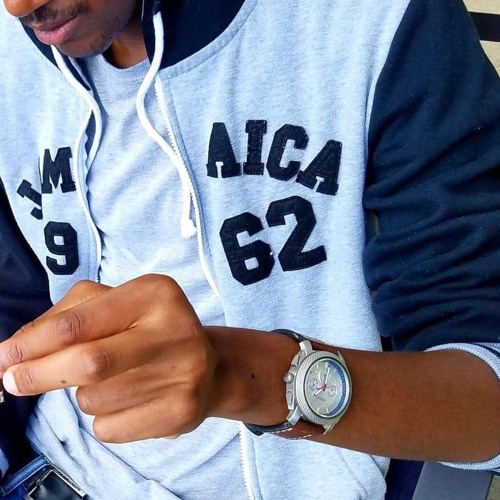 You may remember Steven Lamont from posts a while back. Well, he's back as Lamonte Bombay and recently dropped a new track, "Exposure." It's different from his earlier tracks as it's more about the vibe and energy. That's not a bad thing, as Lamonte has both of those in abundance, and it fits his evolution from just a rappity-rapper to a more fleshed out musical persona. He's still in the midst of finding himself as an artist, but "Exposure" is pretty focused and honed in on what he wants to do as an artist. Check it out below and remember to support dope music in all its forms.