D.C. hip-hop artist Dre Wave$ hit my inbox with this one with a pretty humble introduction. He mentioned his streams numbers (that's good) and requested I check the track out instead of saying "yo you have to post me" (that's also good). So, I'm sitting here like…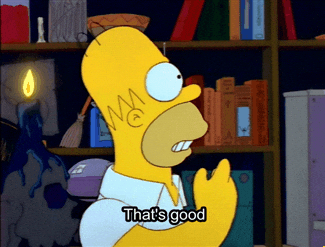 And then the track hit. 
He described it as "very vibey." Now, when I hear that, I'm thinking "oh okay, this is going to be kind of a turn-up track in the new trap vein." I was…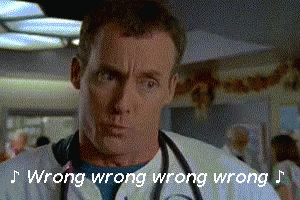 I'd like to say it's this new-age boombap type of track which features Dre along with AA and Kyle Clark trading bars over a heavy but wavy beat. It's a cool summertime track in that it's confident and bar-filled, but it's still light enough to be put on a summer playlist. I really liked the slick use of double time employed on the second verse, as it reminded me of Jay Z a bit, back when he had the umlaut over the "a." Check it out below and remember to support dope music in all its forms.