NellzGC dropped the visuals to his track "MoJo" on Friday.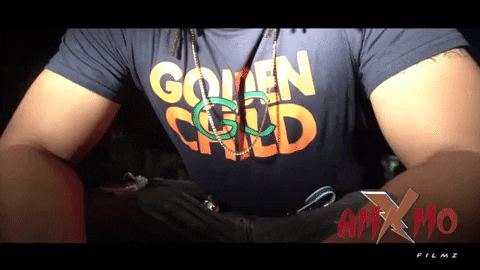 The visuals are as frantic as they are mesmerizing in the nighttime-set video. Aided by a Pac sample, "MoJo" features Nellz attacking the beat and showcasing his style and versatility to detractors and fans alike. Colors switch and pop off the screen as we get a more-than-solid track from the Golden Child.
"I should call this here 'Green Light,' 'cause everything I say go," he state on the track while also calling out artists who aren't putting in the work they need to. He took aim at many a person like its sample's namesake and hits his mark way more often than not. Check out Nellz' visuals above and remember to support dope music in all its forms. Also be aware that Baltimore has a lot of talent. If you're in the area, it's your duty to put on for the city if you like what you hear. That goes for any region. If you like what you hear, promote, listen, and share.
I'll get off my soapbox now and get back to finishing Baltimore Commercial Break 2.