In 2020, there are so many diverse subsets of hip-hop that you can throw a stone and probably land on something you'll like. If not, grab another and try again. The reality is that the genre is bigger than it's been in a long while. Speaking of reality, Flint artist Prox Centauri just dropped a three-track project, Qualia, that speaks a bit on cognition and what makes reality "real."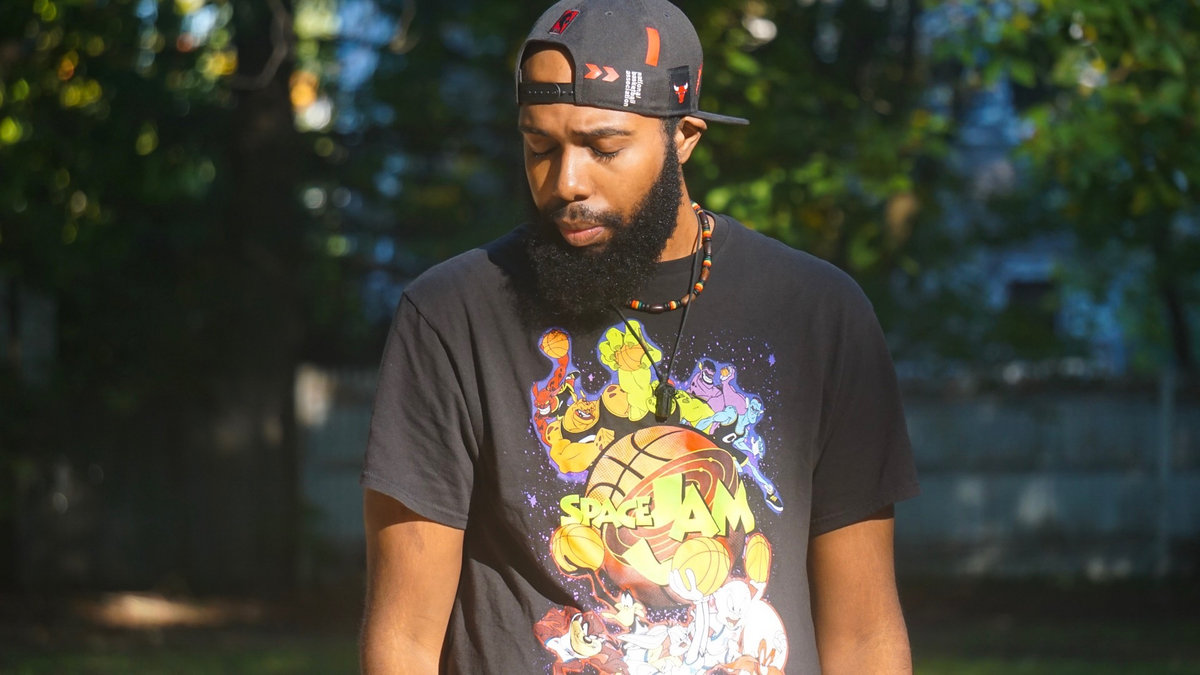 Armed with boombap production from fellow Michiganer Ace AP, Prox's project gives us some rap-friendly building blocks to philosophy and psychology. I found myself rewinding each track, partly because of the lyricism and partly because of the thought-provoking commentary Prox gives listeners. Each of the three songs, they feel similar in terms of energy, but diverse enough from a subject standpoint that they don't turn into one psychobabble-heavy mess by the end.
I wanted more from Prox by the end of this trio of tracks. He gave us enough to make us say "aight you have some valid points" without overstaying his welcome. That's one of the purposes to an EP from where I stand: give listeners enough to reel them in but leave them wanting more. Check out Qualia above via Bandcamp and remember to support dope music in all its forms.