Baltimore's Roundtheway1yo returns with his new single, "Followed by the FBI" (Prod. By J'Adore Flâneur) riddled with his trademark style, and, on the other side, mixed reviews from his fanbase. Unfavorable commentary or not, the 410 cat ups the quality of his discography through innovation once more, moving away from the slowed-down flow of his past tracks to a more bar-emphasized attack brand of flow.
1yo is not afraid one bit to step out of his comfort zone, this time starting out the song on the "Jason Derulo announcing his name" type of intro instead of letting the enigma of the opening instrumental introduce him as with his past songs.
1yo's bars are fluently delivered with a apparent tactical intention to showcase his unfabricated imagery of how he rides on a day to day. 1yo's punchlines connect and clearly indicate who he makes music for.
So much foreign on me, Think I'm doing espionage.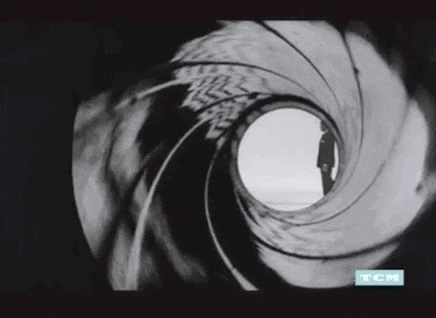 The comments on the Soundcloud link tell a contrary story to the aforementioned appraisals, and that too is fine. There are mixed reviews with some saying the single is "not it" while some are loving the new variation.
'Tis simply the game to gain and lose support when switching up, but no one promised evolution and growth to be comfortable. Nevertheless, whether 1yo is evading police surveillance or tailoring his unique style of Baltimore sauce on tracks, his cruise control with his artistry is still one to admire and indulge in as he grows even further.
Excellent minds keep up to excellent levels of initiative; thus I'm happy to see how 1yo will carry himself throughout the first year of the decade. Stream his newest single + discography on his Soundcloud Profile today and keep up with 1yo's lasting wave on his social media accounts.
Twitter: @roundtheway1_yo
Instagram: @roundtheway1yo