Leave it to Sinitus Tempo to bring (more) beauty to a weird situation. His latest release, March's Heavens Footprint, feels like equal parts ode to nature and creativity and a reassurance we'll come out of the COVID-19 crisis stronger than before.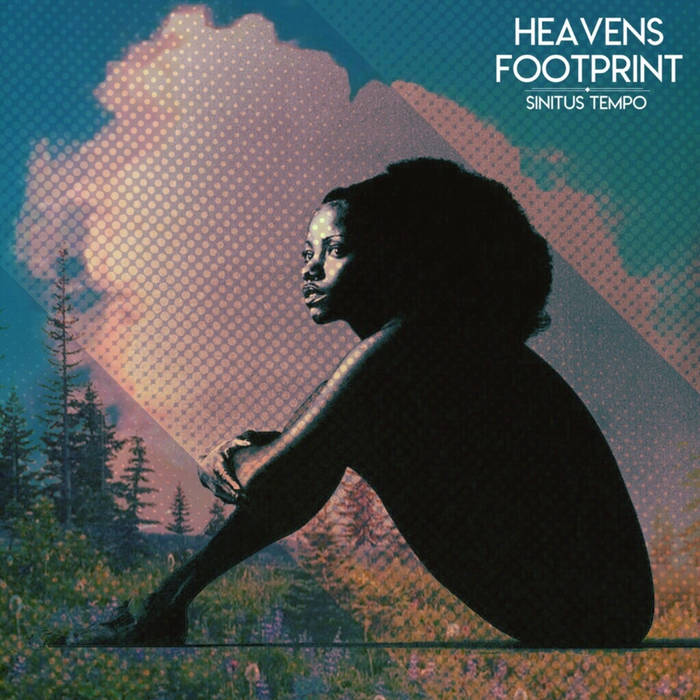 It's smooth and headnod-friendly, as practically all Sinitus Tempo compositions are as he creates experimental jazz fusion boombap. That said, there's an added weight to compositions such as "Flood Gates" and "Steps in the Sand." The final track, "Java," is slower and reflective, capping off yet another excellent project in his discography.
Check it out below via Bandcamp and remember to support dope music in all its forms.