(Ed. Note, 5/27/20: Post updated to include visuals for track.)
KIU creates a play-on-words with "6IX FEET," a song crafted in his home studio in the era of social distancing.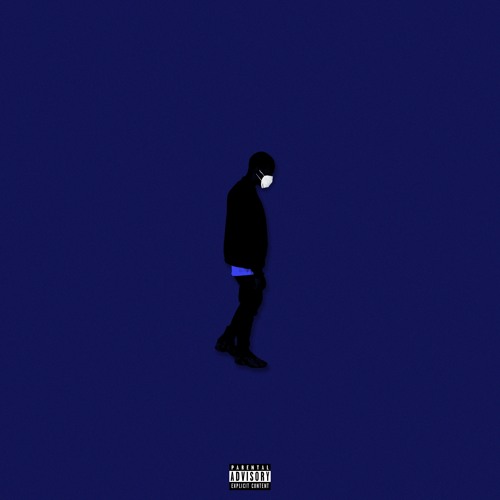 Advising those against him to back off or meet defeat, the short track gets right to business. It wastes no time attacking the opposition. Aggressive but mellow, KIU's flow kept me nodding my head and kept me in "damn, this nasty" mode. Producer YXSHI handles the beat. His production booms enough to get your attention, but is sparse enough to make you focus more on KIU's lyrics.
Check out the track below via SoundCloud and remember to support dope music in all its forms.