NishoSoul has quietly been busier than some of the greats. From podcast host to rapper to producer, the D.C. native is definitely one of my favorite artists I've had the chance to interview and follow. I think the best thing about his body of work is that everything links together to create a diary of growth and evolution. There's not a missed opportunity to build upon his growing legacy in the game.
June's Reminders II is no exception.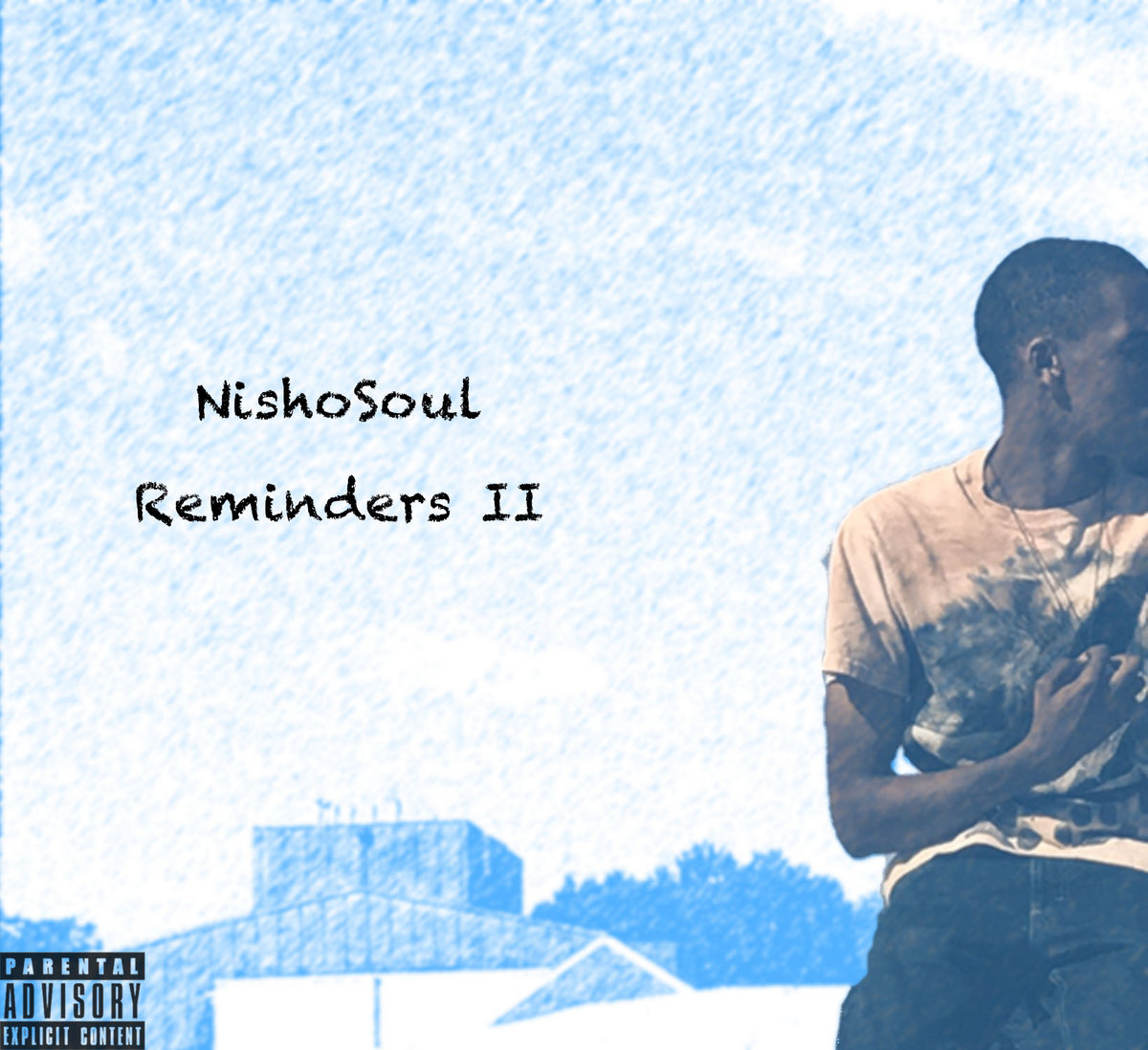 Featuring a variety of producers, including Pentagrvm and Nisho himself, Soul pours up his mind in a cup and spills it all over the six-track EP. From the essential worker shoutouts on "Wayside" to the loverman raps we get on "Around," this is a project that shows a more confident man. We get an artist who's experimenting with new sounds and new flows, but still confident to the point it feels as if he's been at them for years.
The project and the B-Sides of Soon Enough are meant to tide us over until the final part of his Manifest series drops. If, as humans, our goal is to continuously grow and learn from our growth, NishoSoul is humanity personified on Reminders II. There's a lot of fun to be had, but also a lot of reflection.
Check out the project above and remember to support dope music in all its forms.