Bailey Straughn's visuals to "Suicidal" are jarring, to say the least.
They start with Bailey and company counting money and end with Straughn hanging himself. I wasn't shocked, since the title does allude to ideation. However, I was taken offguard with how plain-as-day things were presented. Shit wasn't glammed up and the video ends with Straughn's lifeless body in plain view. Thus is the story of last week's Crank My Pain Away Vol. 1, a four-minute collection of thoughts which finds the Baltimore-based artist discussing gains and losses like a Wall Street junkie.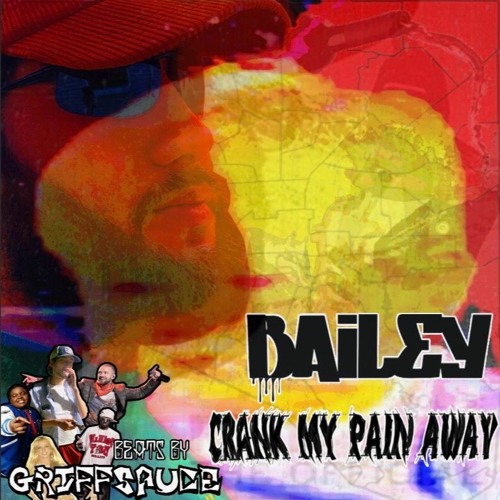 For every feverish jab about naysayers, there's an equally scalding take on his own mental health. Each song is less a cry for help and more of an acceptance of his shortcomings. That said, there's still a lot to be had about his successes as well. He's destined to kill what people thought of him in the past. In his wake, we see an artist who's just as accepting of his flaws as he is damning of them.
It's a wild ride, one that most listeners would want more of. Linking up with GRIFFSAUCE to turn 2000s pop anthems on their heads, Bailey's collection will tide you over until we hear more from the SADABOUTIT artist. Given the buzz surrounding this short mix over on Bailey's IG, I'd wager to say that we'll hear more sooner rather than later. Check out Crank below and remember to support dope music in all its forms.