Wayne Watts provides us with a soundtrack for 2020. With the way things have gone, you can never have enough music to voice how you feel.
Featuring older tracks ("Life Ain't Sweet") that still ring true in 2020 and newer songs such as "Thank You For Me," the unplugged session is some of his most-intimate work. It collects some of his most introspective songs and strips them to their barest, most-raw elements. Hearing Wayne growl his lyrics on "Life Ain't Sweet" adds an element of frustration and angst in the face of confusing times. He's had enough, but he's still not letting the darkness consume him.
The Denver-residing, Baltimore-born creative has been busy this year, between his Homegold projects and his efforts to educate the next generation. The last time I had the chance to chop it up with him, he mentioned that he was working on something new–musically and overall. Recorded over one September night, Homegold|003 is definitely a special project for listeners' ears as well as Watts himself.
Check it out below and remember to support dope music in all its forms.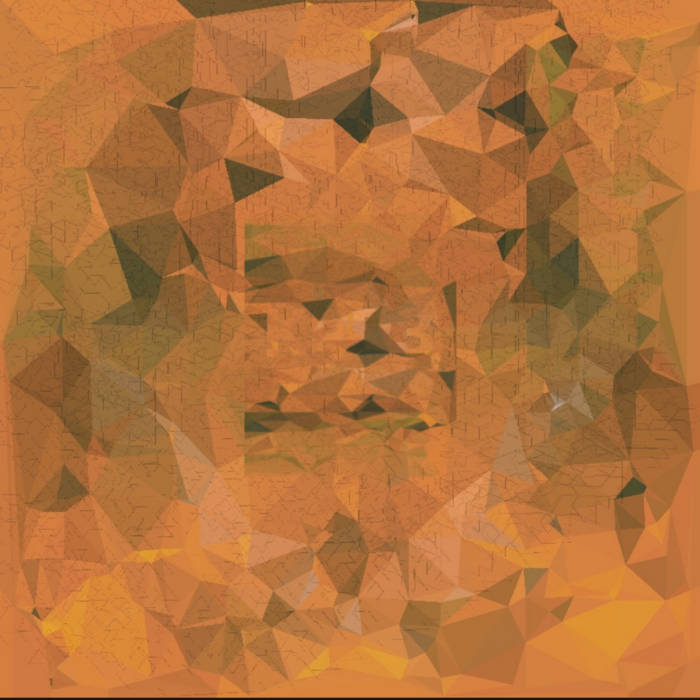 TL;DR
---
Wayne Watts' September session created incredibly raw renditions of some of his classics.