In finishing up Persona 4 Golden, the music has been something that's kept me intrigued. That's not to say the rest of the game is mediocre–because it's not. It's a masterpiece. However, Shoji Meguro's songwriting and production here is top-notch.
That said, since finishing Persona 5, I've also been on the lookout for like-minded fans. Most of these fans have been people who love the games and work references to the series into their work. This is the case for SEVEN 0nLINE with "Izanagi."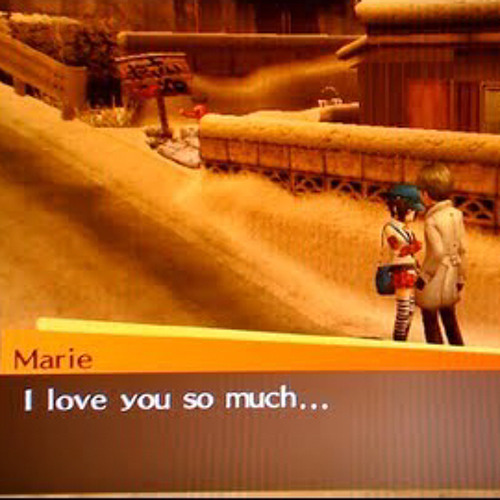 Named after the P4/P4G protagonist's main Persona, "Izanagi" features the YOU ARE (Not) Alone artist floating over an ethereal beat. Like Yu's journey with the Investigation Team, "Izanagi" is a smooth journey through SEVEN's current headspace that is not without its twists and turns. If you're looking for game spoilers, you won't find them here (thankfully). Instead, you'll find a solid track by a somewhat eclectic artist.
Check out the song above and remember to support dope music in all its forms.