In case you've been living under a rock, Android No. 23 has always had a home on SOTB. From his feature on BCB 2 to his earlier work, I've rocked with the brother since he first came across my inbox. His latest EP, SUCH IS LIFE is definitely some of his best work–even if it's loosies he's held onto for a bit.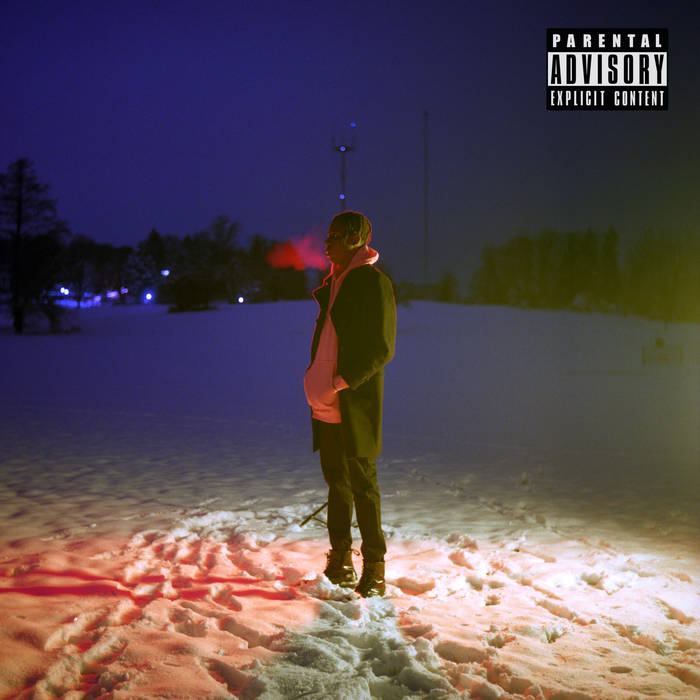 He's getting more confident in using his voice as an instrument and a weapon to combat any qualm that may come his way. Over the course of four tracks, he spits his soul while also giving good music one can vibe to at any given time. He seems to be less concerned with how others feel about what he's putting down and more in-tune with what he wants to do himself. That's a dangerous weapon, one that'll serve him well moving forward
What makes this one stand out to me is that any apprehension about spilling his entirety on the track's gone within the first few seconds of "Unserious." Contemplating his life, his friendships and just the way one moves in this world, 23's newest collection is one that's sure to make new fans and please the day ones. As of right now, the project's a Bandcamp exclusive. That comes with a caveat; if 23 sells 20 copies, he'll put it on other DSPs. Don't just take my word on this one, though. It's a solid collection of songs that deserve their flowers. Check it out above and remember to support dope music in all its forms.
Besides, it's Bandcamp Friday.