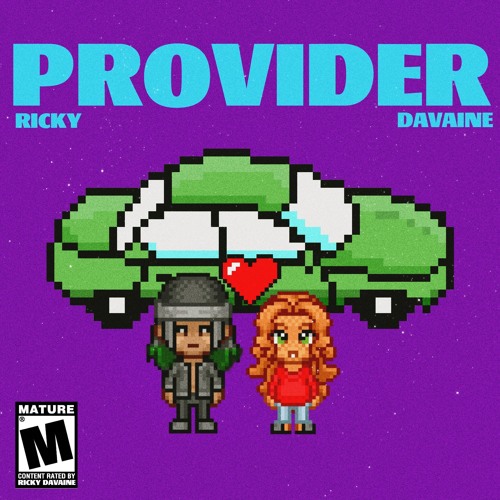 This one is a dagger towards jaded members of "Men Ain't Shit" Twitter and says to them "I'm not trash, check me out." Whether or not Ricky'll be successful in changing someone from that camp's mind (or if the "not all men are trash" Twitter camp is kinda silly in of itself) aside, this is a pretty cool track.
The Auto-Tune humming in the beginning kind of threw me off. However, once Ricky started actually speaking on the beat, I listened and vibed with it. It's a synth heavy track that asks the woman of Ricky's affection to not let her past fucked-up relationships taint something that may be dope in itself. The third verse is very Drake-esque, down to the slowed instrumental and the delivery. That works for this track, but I couldn't help but hear Drake when he did it. It's not really a bad thing, but, again, it's very noticeable. Nevertheless, it's a track that warrants a listen.
Check it out below and remember to support dope music in all its forms.