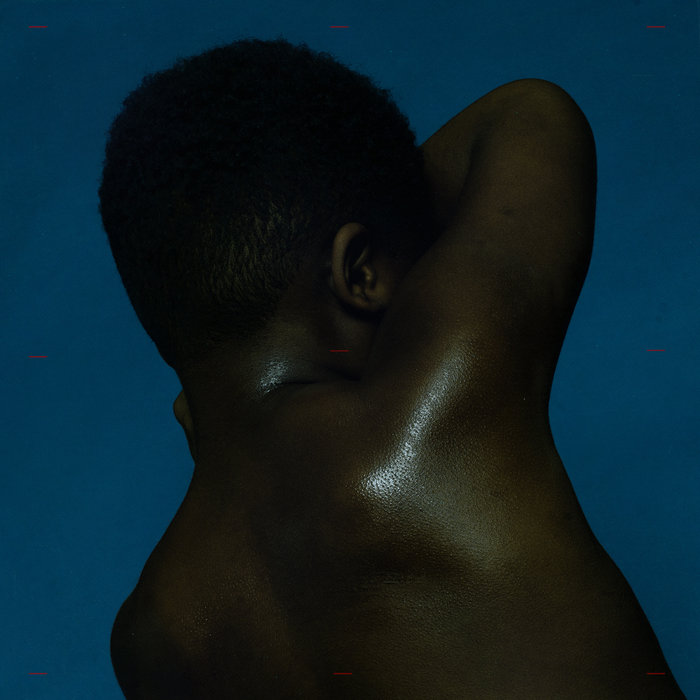 I may be doing AUGUST 08 a huge disservice for his project
Father
 by just highlighting "Funeral," and for that, I apologize. However, this song is as beautiful as it is haunting as hell. It's one of those tracks that grabs you with its honesty and never lets you go. AUGUST's entire project is like that. It's a beautiful project that showcases the scars AUGUST 08 has endured over the years. It's soul-bearing and, again, honest in its execution and approach. It's definitely worth the listen.
Back to "Funeral," you can see the frustration building and building throughout the project and here? It bubbles over and the track breaks down into equal parts confession of hurt and need of love. It's the perfect capstone for a project steeped in dealing with absent fathers.
Check it out below, remember to support dope music in all its forms, and love (and be there for) your kids, y'all.