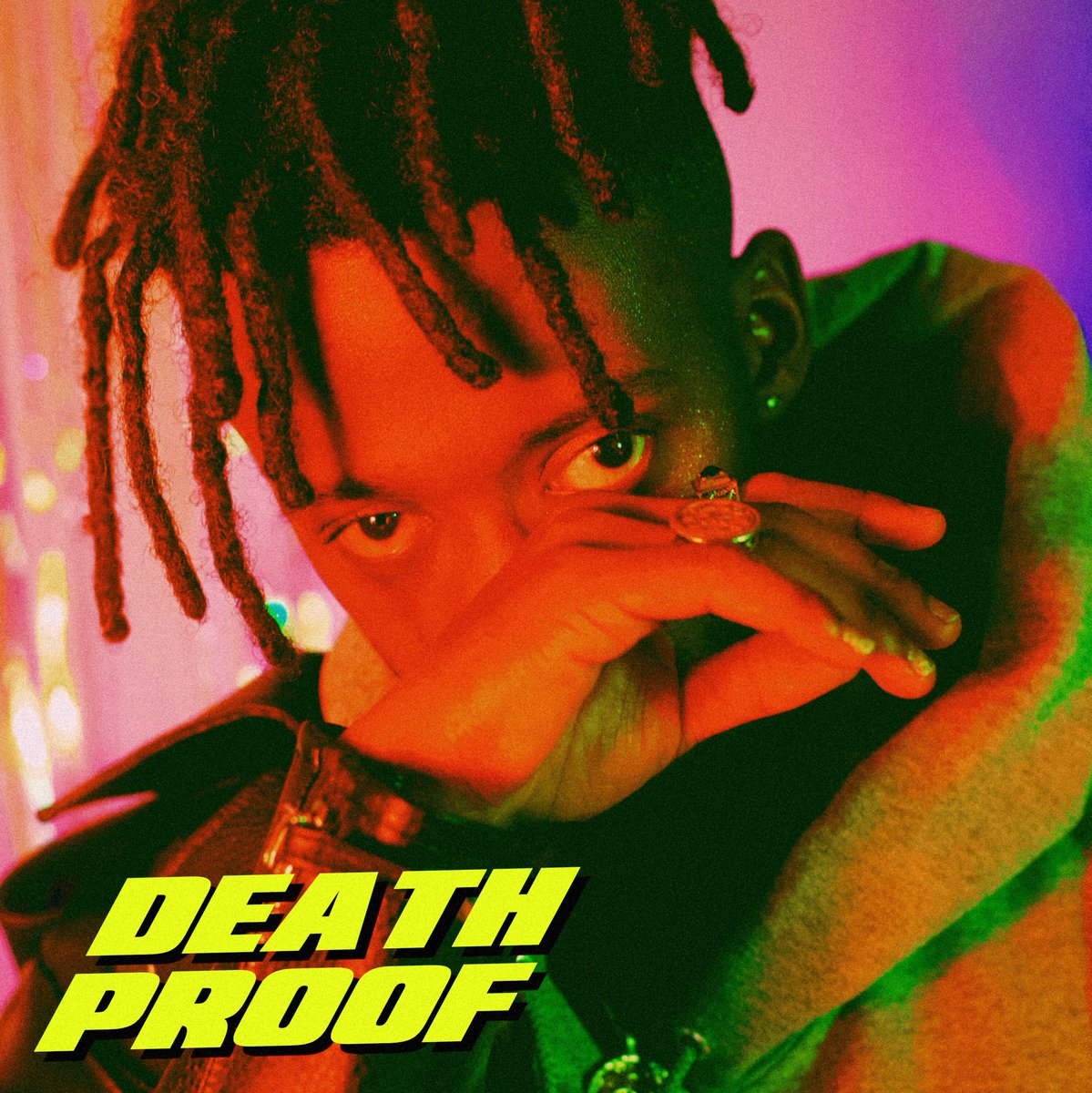 If stuff like Deadman Wonderland showcased Proz Taylor's darkness, then Deathproof (powered by tracks like "That Good Life") is a…well, let's let Dave Chappelle as Rick James tell you.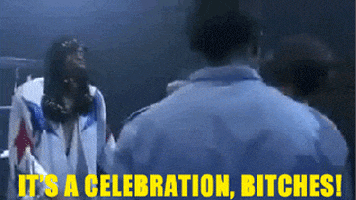 Classic skits aside, the project is somewhat experimental in its approach. As I mentioned in the "Good Life" review, Deathproof takes Proz on a Beauty Behind The Madness-esque romp through what typically makes a Proz Taylor release pop and pop off. It still maintains some of the darkness. However, instead of drowning our sorrows with it, Proz instead uses the darkness to bring light to the world, through lyrics about heartbreak and finding love–while still using sunnier instrumentation to bring listeners into his world and show that it's not so bad to be like Proz.
Check out the project below and remember to support dope music in all its forms.