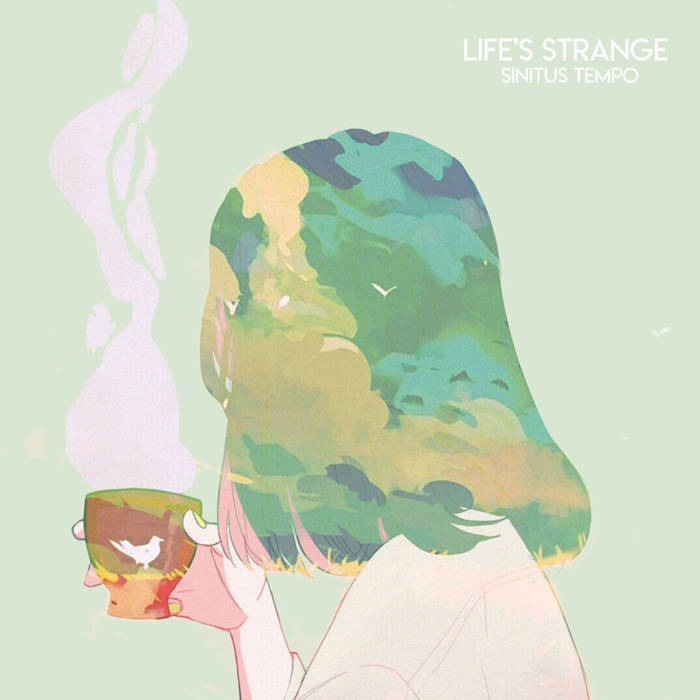 It's hard to put musician Sinitus Tempo into one category. He'll go from sampling anime themes to jazzy boombap to spooky, synth-heavy, slightly end-of-the-world vibes with OG Maco within a few months and then drop something unexpected just because reasons. I love it,  since I don't like when producers get stuck in "what works" and don't experiment with different elements in their music. Maybe it's a fear of losing what they know, but the unknown shouldn't be feared. I don't mean to dump on producers who get stuck in an artistic mindframe. It happens to everyone. I had a period in the mid-2000s when I always had to have drumrolls in my beats. Blame Mannie Fresh.
However, if Metro Boomin can move from "Honest" to "Father Stretch My Hands" to "Bad and Boujee" to "Stay Flo" and still retain that "If Young Metro don't trust you, I'ma shoot you" hypeness, anyone can step out of their comfort zone, even for a little bit.
With that said, Sinitus Tempo's new production, "Life's Strange," feels familiar if you've followed his work.
It's ethereal, slightly jazz-rap production which incorporates strings, woodwinds, and faint piano hits to make something you could reflect about life to or just have a smoking session with. However, there are slight electronica elements as well, making this another genre-bending beat. Plus, the DMV elder statesman never comes wack when he drops something. From his early work with artists such as Obii Say to his manga soundtracks, he always comes correct, hitting listeners with "mood music" that feels good in any mood.
As always, remember to support dope music in all its forms.