Jay Wonder dropped some sad-ass music.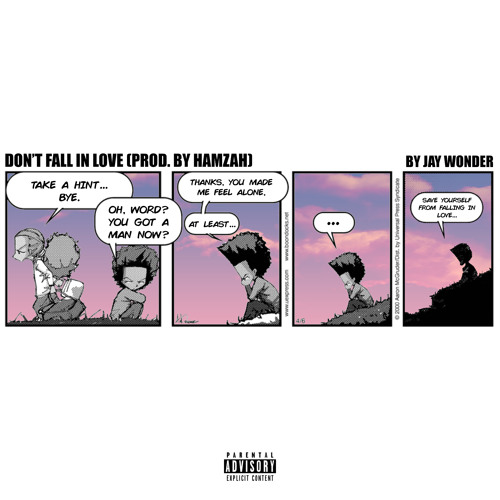 That's not an insult, though. The song is just legitimately sad and pulls you back to "the one who got away because you were too slow/too stupid to do anything" or "the one who you broke up with and you thought would get back together with you but didn't." Thankfully, this one doesn't go into obsessive territory. Otherwise, we'd have a completely different song here.
There's a point where Jay just straight-up says "I knew you were too good for me." Being the type of person I am, I wanted to just be like "damn, forget that girl." You want to root for Jay to find love, even if he's hurting now. Most of us have been in this situation–regardless of how cool we appear on the outside. It's that element, along with the smooth instrumental, that kept me into the track versus ignoring it as just another sad song.
Check it out below and remember to support dope music in all its forms.