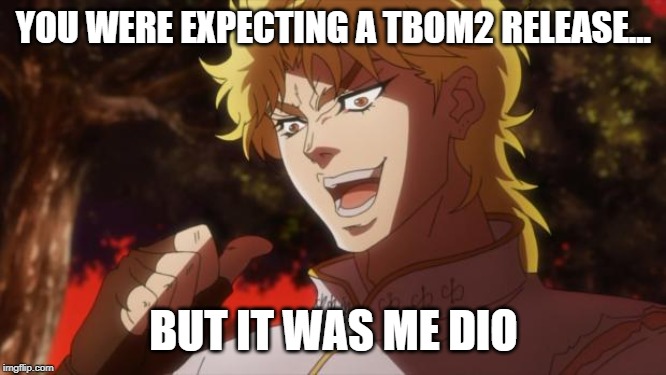 I know, I know. These Beats of Mine 2 probably has you on the edge of your seat to see how I flipped "Sono Chi No Sadame" or "Great Days." In due time, in due time. Today, we get some new (old?) SOTB in the form of the first The J Dot Era Vol. 2 single, "Been Too Long." This song was originally released via Soundclick and ZShare (remember that?) in 2008, about a year or so after the infamous "Feel Me" and a while after my father's death. Featuring chops of a brass section, "Been Too Long" is kind of rappity-rap, but it holds a special place in my heart.
After "Feel Me," I honestly struggled to come up with a follow-up song that could hit people in the same way. I began to reinvent myself (the first of many times I've done that over the years) into a "bars rapper." It had a decent amount of success in the UMD and online arenas. But, I'll be completely honest. I was like 19, 20 years old and didn't really know how to market things.
Eleven years later, I want to share this one with the world (along with other J Dot songs). It'll only appear on Audiomack and Bandcamp, though. Sorry for potentially being restrictive, but I've chosen to release all future SOTB projects on those platforms because of their stance on helping indie artists. Check out "Been Too Long" below and remember to support dope music in all its forms.