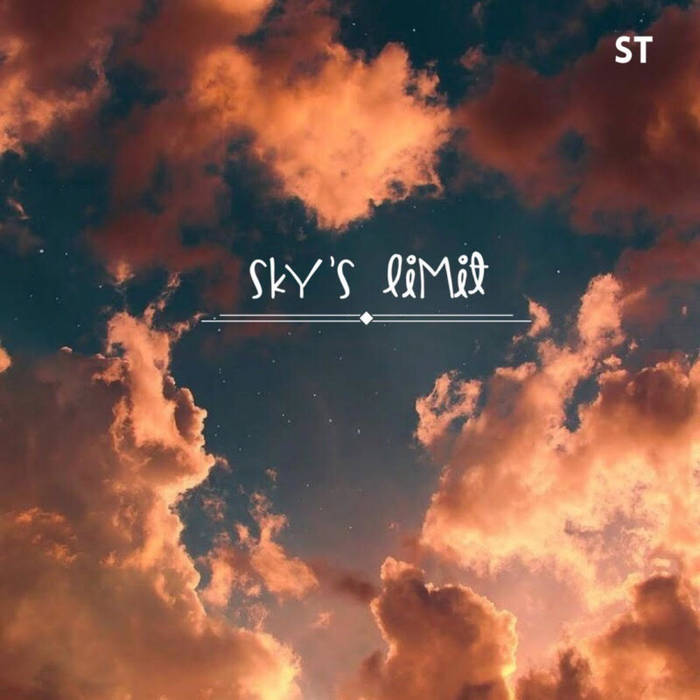 Sinitus Tempo is one of my favorite producers–and a musical inspiration for where I go on my projects. His mastery of the boards and his knowledge is one of the reasons why I always go hard on samples and with my beats. The man is a legend in his own right. But, this isn't a piece to lop a bunch of praise onto the man. If you have ever heard his beats, you know he's amazing.
This morning around 1:00AM, he dropped a project entitled Sky's Limit.
The five-track instrumental EP has something to it besides dope beats. Sinitus Tempo is also using his beats to enact some good in the world; this project also doubles as a fundraising effort for a friend of his who fell on hard times. I purchased a copy because I believe in paying it forward. Plus Sinitus Tempo beats never miss their mark. Check out the project below and remember to support dope music in all its forms.