Don't let my rappity-rap background fool you. I love all types of music, hence me always closing posts with the phrase "support dope music in all its forms." As a matter of fact, before SOTB became a thing, I was also a club producer at UMD. That said, DJ Heat came through with a twerk-friendly track and I had the Jay-Z nod going for the whole three-plus minutes.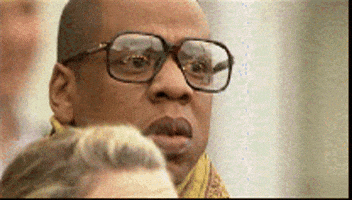 "City Girl," featuring Reece P and Styme, is a bop. It's fun, it's got some bars, and it'll get some butts out of the seats and onto the floor (or the pole if that's your forte). I get reminded of DJ Quicksilva's "Where They Do That At" at points, mainly because both tracks capture their moment's energy perfectly. Quicksilva's 2009 track took the post-snap rap movement and ran up some numbers with a fun track about the silliness people indulged in. Heat's track embraces making asses wiggle like Morris Day and runs with it to…perfection.
Check it out below and remember to support dope music in all its forms.