2013 was a hell of a year for a lot of people. It also has some music I've missed, such as today's TBT highlight.
When xhriiy was but a teen and performed as Chrissy Vasquez, the Baltimore songstress dropped a four-track EP, Pro$per Proficient. I say "but a teen" because the then-high schooler's subject matter and her approach to it would make the Billie Eilishes of the world blush and stand at attention, mouth gaped in astonishment. Originally released in 2013, Proficient has some of the darkest lines you can get and blur without going on a sex-and-love-fueled bender yourself.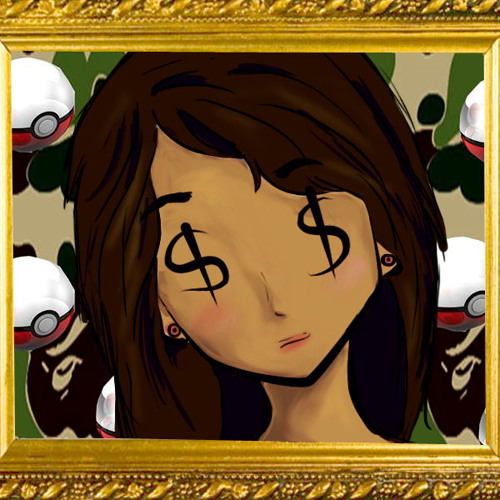 In a word, it's carnal. The under-20 minute EP reduces love, lust, sex and desire, among other feelings and wants, down to their bases. It does so in a way that quite a few older artists struggle with in their 30s and 40s. Instead of making these things seem like unobtainable perfect objects, they're all shown as having highly flawed elements. That is, at least from the perspective of how most view them.
The project's frankness is equal parts beautiful and disturbing, as xhriiy coos about being a "good girl" while getting fucked by someone who just wants her to fulfill a fantasy, nothing more. The haunting part of it comes from the fact that xhriiy isn't some innocent bystander just letting these things happen to her. She knows the deal and knows what's up, but doesn't shy away from the various nuances and difficulties that each adventure provides.
The project plays like a cross between The Weeknd, subject-wise, and Amy Winehouse, in its bluesy but still oddly playful delivery. If you're curious about what that'll sound like, this project will definitely scratch that itch and hopefully not kill your cat along the way. Check out the project below (or stream it through various, non-Soundcloud platforms via Odesli) and remember to support dope music in all its forms.