I became hip to Orlando & The Rumors through my brother Valentino. He described their 1989 project a combination of Nostalgic, Ultra and classic rock. That was enough of a hook to get me intrigued. Then the music itself actually hit and I don't think I could describe them any better.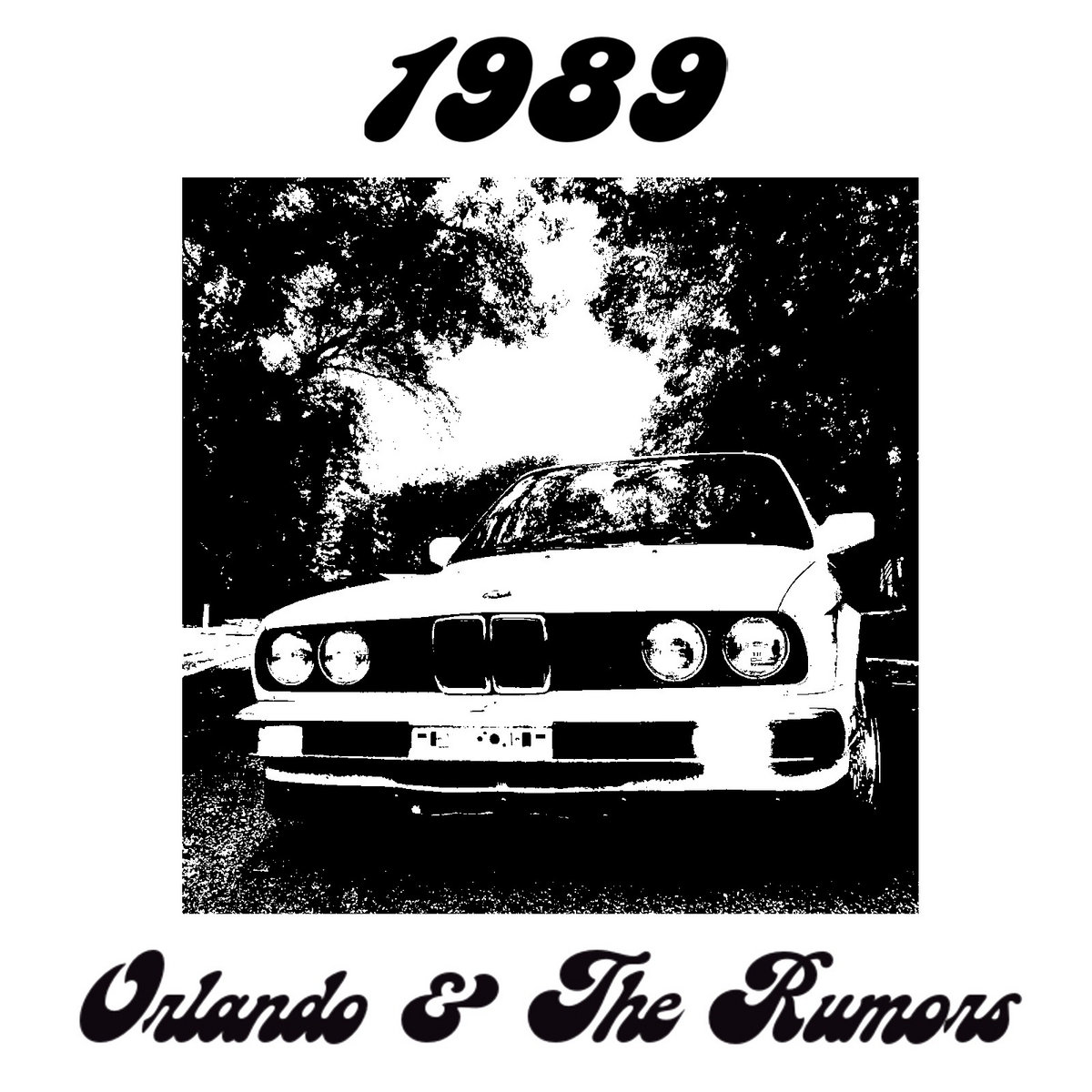 The group has a mix between using their voice as an instrument like Prince (fitting since they're also from the Land of 10,000 Lakes), a Frank Ocean or even early Weeknd. This is still while giving listeners early-90s alternative rock vibes. It's like if '80s Prince was the front man of Nirvana to draw a comparison for comparison's sake.
Songs are as frantic as they are spacy and ethereal. They're ooze as much rawness as they do nostalgic vibes, such as the standout "Prom." All in all, the thirteen-minute EP is a quick listen but one that has stayed with me for longer than some projects twice its length. If you're looking for some Frank Ocean-esque vibes to cuddle up with during these chilly autumn months, 1989 is a fine way to do so. Check it out below and remember to support dope music in all its forms.