The path from "just a rapper" to an elder statesman is different for everyone. For me, it took me years of being on my own to realize "hey, the next generation needs my guidance just as much as I actually want to give it." For Wayne Watts, his transformation into an artist who tends to transcend genre was a bit more fluid, especially since he's always been involved in teaching the next generation.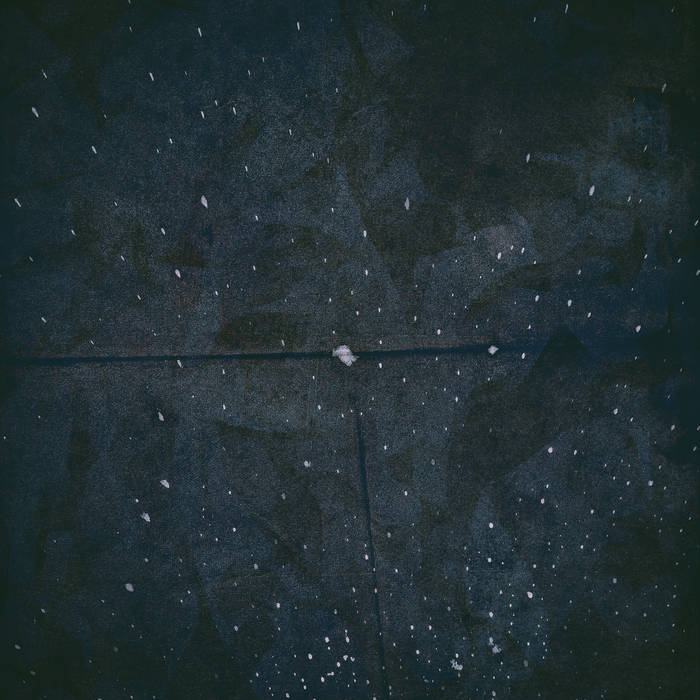 His latest track, a demo of sorts called "#130196 (sofarsogood)," continues this transition, as Wayne opts to harmonize and talk-rap his verse in a way that feels less like straight-up rap and more like a man just thanking God he made it through 2020.
He raps about being on the "other side of 2020" and how things seem to look up for him. I respect that–acknowledging your year wasn't the greatest and showing gratitude that you made it through. It's a humble approach, one that Wayne gives us more and more. We already know he's got bars. Dating back to our time together at UMD, I knew he could spit. But now? Like others who grow past just being a "rapper," Watts is trying to give us more, give listeners some soul food they can hold onto for a while. It doesn't hurt that the production has a jazzy feel to it and is more aligned with what he's given us over the past year-plus with his work.
Check out the track above and remember to support dope music in all its forms.