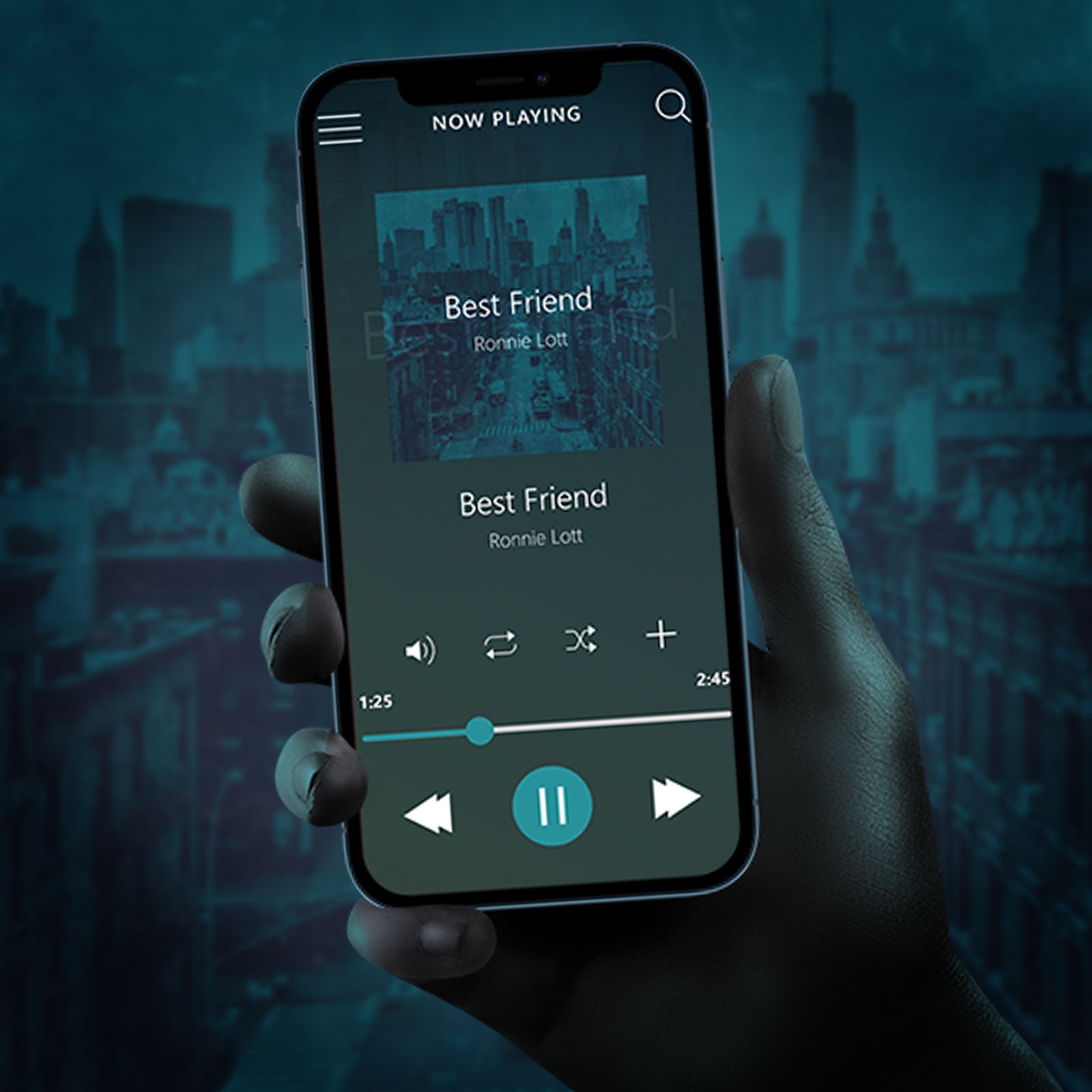 Above, we have the latest from San Antonio-based singer/rapper Ronnie Lott, not to be confused with the legendary All-Pro football player. However, they both hit hard with what they do. In submitting this one to SOTB, he described it as Drake-esque in its delivery. And, let me tell you: the Drake similarities are definitely there, from the beat down to his flow. For starters, the production here is a definite plus, as it has some radio-friendly sensibilities while also sounding unique in its approach. Flow-wise, Lott checks a lot of radio-friendly boxes while still showcasing a great deal of lyricism and multisyllable rhymes.
Drake-like as it may be, what distances this one from being just another Drake clone song is that there's a helping heap of honesty and earnest emotions given throughout the track. He wants to show his lady friend the finer things but he also just wants to be there for her when things get a bit chaotic. It reminds me more than a little of pre-Thank Me Later Drake, in that while he doesn't sing-rap as much here, he does want to show his partner some good things in the world.
Overall, it's a solid track that has "hit" written all over it. Check out the song above and remember to support dope music in all its forms. You never know where you'll find your new favorite song.