Happy Wednesday and Happy Birthday to me. Go check out Something to Tide You Over. It'd make me very happy on this 34th birthday. On another note, I feel slightly older, but know I'm still young AF.
Okay, now that the obligatory STTYO shoutout's out the way, let's get into things.
Today, I've got a new, tasty jam from Philly-residing artist Uncle T entitled "Frisco." For those who are like me and haven't heard much from T in the past, she's a queer artist who has her background in rap, while still presenting her music with a smooth Pop-and-B sort of feel to it. The end result is a sound that's unique and still comforting and familiar.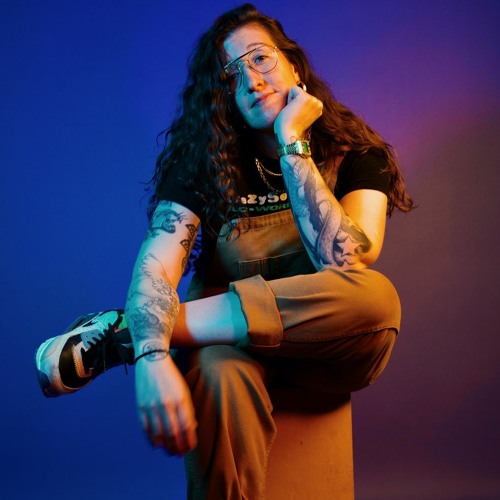 "Frisco" is the latest from the multitalented artist, which appears on her Eastbound EP. The track is simple in its approach; it features T waxing poetic about some time spent in San Francisco. I am absolutely in love with her vocals, as they bring to mind a lot of Philly R&B/soul singers, while still managing to be their own thing and own pace as well. The parent project features Uncle T singing about life and all its nuances, while still presenting her story in a way that only she can. I like the approach she took on songs like "Frisco" and believe that the parent EP is definitely worth a listen.
If you're feeling "Frisco," check out the parent project and support dope music in all its forms.