Chris Cassius has quickly made his presence known in the rap game, inside and outside of Baltimore. Teaming with Scotty Banx a few times over the years, I first came into contact with the duo's collective through The Demo Tape a few years back. Cassius has made his mark on SOTB and Banx has been an artist I've peeped for a minute. With this year needing collaborations, camraderie and link-ups more than ever, Chris and Scotty got on a bouncy beat and ate it.
"No Leash" features the two rappity-rapping, but still having fun with it. That's it, that's the gist.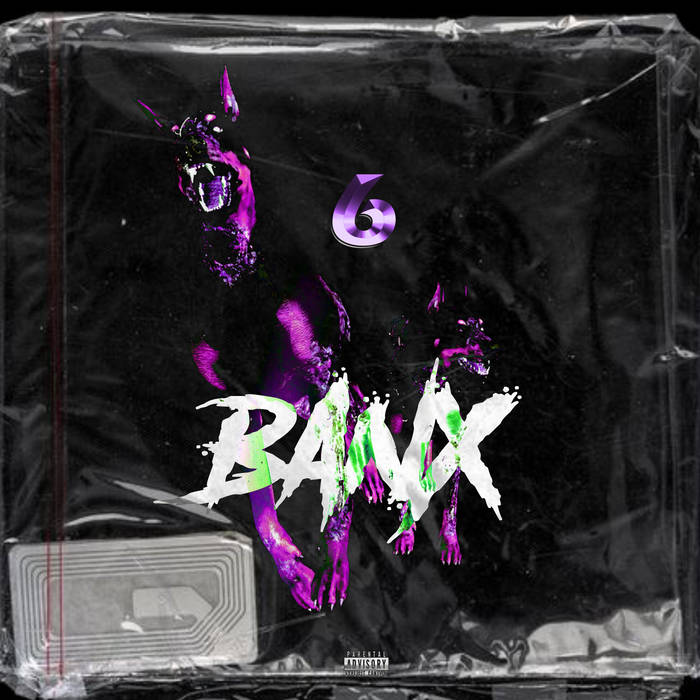 However, where this track differentiates itself from other party-friendly lyrical tracks is the distinct Baltimore energy Cassius and Banx exude. It's abrasive, but still embracing enough that it'll make you want to listen and leave you needing more. You can hear the fun, but also the realities behind the lyrics. Plus, Cassius is incredibly diverse. Hearing him go from harmonies to rapping his ass off to floating over a bouncy beat in the matter of a few tracks? It's a good look if you're an artist aiming to go as hard as you can.
This second half of 2020 is shaping up to be just as insane as the first half. We've got the election cycle to deal with now. So with that said, you'll need music to listen to while you're trying to maintain sanity. "No Leash" is one of those types of tracks. Check it out below via Bandcamp (be sure to cop a copy if you're rocking with what they're putting down) and remember to support dope music in all its forms.