D2X called his feature with Chicago's WemmyMo, "Moppas & Choppas," a track that correlates to the rough times folks are experiencing while still maintaining the hunger of an up-and-coming artist. I can't really think of a better way to encapsulate what the song's energy gives me besides that (Thanks for making my job easier today, my dude. You are appreciated).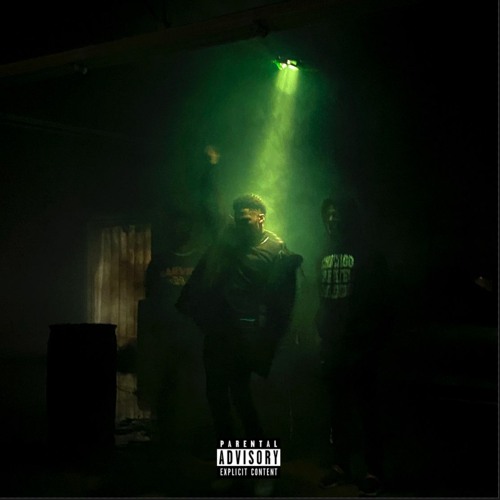 The visuals, full of Easter Eggs/homages to films such as Paid in Full and Rush Hour, waste no space to bring that hunger and ambition out from both artists. Wemmy states that "with enough time, [he'll] be great" with the conviction of a far-more-senior rapper. There isn't a single doubtful claim in this song, which lends itself well to being top-notch shit-talking but also top-notch "I'm here to make my mark" music. Many artist collaborations call themselves great, but quite a few live up to the lofty expectations. This one does and does so convincingly. There're bars on top of bars for the lyrical listeners, hard-hitting instrumentation for the trunk rattlers out there, and socially-relevant visuals for the thinkity-thinkers in the stands.
Check out the visuals for "Moppas" below, be on the lookout for the upcoming 002 mixtape and be sure to support dope music in all its forms. With enough time, any artist with high levels of potential can tap into it and make something great.