Pegs is a busy man, flooding the market with his tracks like peak Mixtape Wayne. We've got another one to get into, on Christmas Eve no less. "Sleighride (Monster Claus)" features fellow Elite member Blxck Shxggy in a revisit of their Two-Headed Monster series of projects. In the vein of some of the other Christmas songs I've highlighted on SOTB over the last few weeks, "Sleighride" is mainly Christmas in name only.
This works to its advantage as it's something that plays well all year long. The only real gripe I have is that the song could've done without the 20-second-plus intro. I would've gone straight into the chorus on this one, since the knock on the chorus is a good selling point. Lyrically, Pegs and Shxggy do what they normally do with a beat: rap their asses off and rap them off well enough that you're still nodding afterwards. It's a solid track, one that should make the yuletide bump harder than usual. Check it out above and remember to support dope music in all its forms.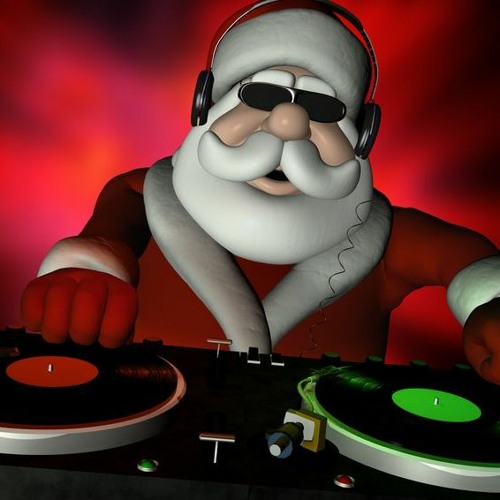 TL;DR
---
Pegs and Shxggy say Merry Christmas, ya filthy animal.