UPDATED 5/27 TO INCLUDE "OK SO KO" VIDEO
Above, we have the latest effort from NC artist extraordinaire Ignite Mindz, Skyrocketing.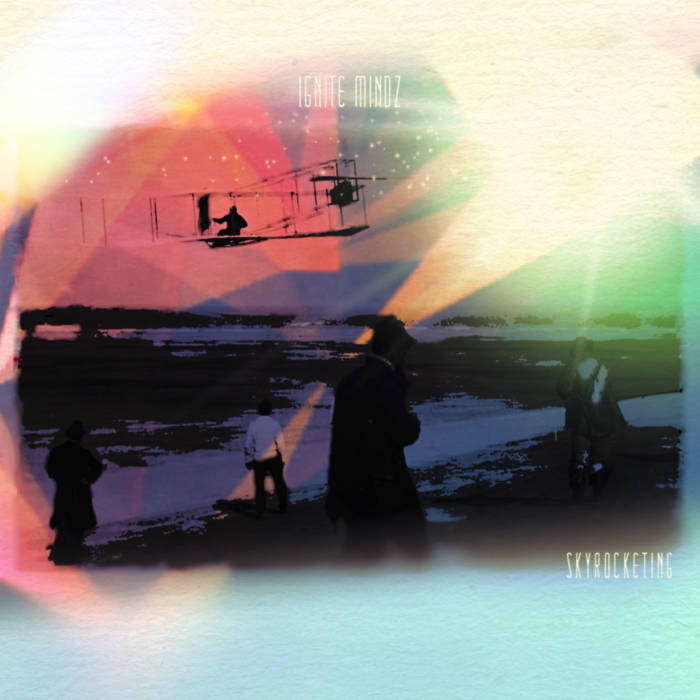 For 13 tracks, he gives us a project that's as hip-hop-centric as it is thought-provoking. From songs such as "OK So KO" to the title track, Mindz proceeds to twist what we've come to expect from a rapper's rapper. Sure, he spits flames throughout the album. He kind of has to as an artist who lives and dies by his pen. With that said, there's also a new wrinkle in the process. For example, things take a turn for the abstract on the title track. It's a song inspired by Wu-Tang's "C.R.E.A.M." that sounds absolutely nothing like the seminal rap song. It's more about the sky and how one can shoot for the moon and still be above the stars. The track itself is amazing and the way the project was recorded is even more so.
Mindz went in the booth with an old-school ribbon mic to add some depth to his recordings. It pays off in bunches where this tactic is employed. Ignite Mindz has been one of my favorite indie rappers for a while; this one just further solidifies his place in my musical headspace. Check out the project above and remember to support dope music in all its forms.