From the soul sample-esque "Larsa Pippen," Swayze's #REVENGEPACK sets out to be something of an extension of Swayze's usual flows.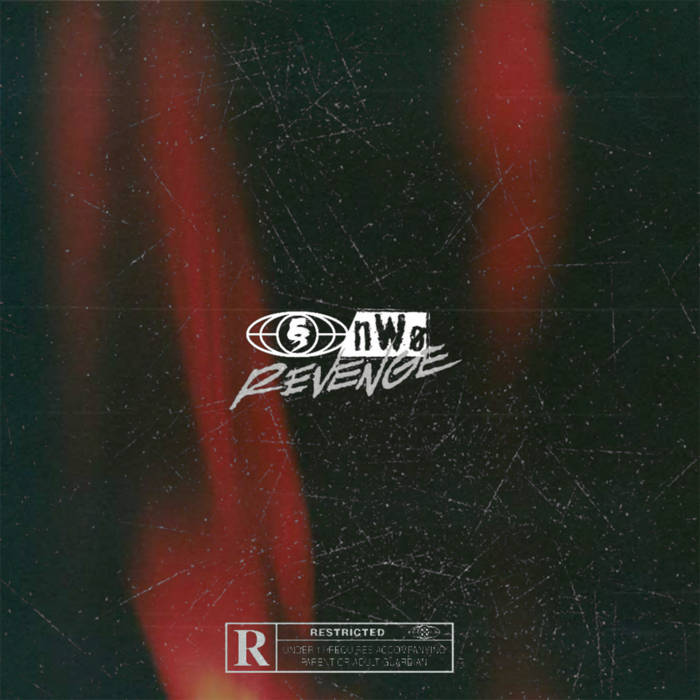 Linking up with the New Wave Order on this two-piece, #REVENGEPACK is a mini-movie full of wrestling and nerdy references that don't come off corny because of the way everyone approached the project. Featuring Swayze, Mack Scott, Verze and Shwaze Collins trading bars and ideas like it's second nature, the EP is a highlight in the Baltimore scene because it features two of the most-dope collectives (in my humble, albeit slightly biased, opinion) in the city in Finago Park and NWO. Whoever said that Baltimore rappers can't get along must didn't see the work the new age groups have put in to make rap both competitive and inclusive at the same time.
On top of that, the project has me nodding my head a fair amount in agreement with the bars put down. It's a solid selection, one to tide audiences over until we get more proper collections from Swayze and/or his NWO EP-mates. Check out the EP above and remember to support dope music in all its forms.