In 2020, people want Kendrick Lamar to drop an actual album (not a soundtrack).
That's the easiest answer to the question "what are musicheads excited for?" However, on every Kendrick project, he's switched his style and approach. From the early projects to GKMC, we saw growth in his storytelling ability. People spent weeks and months, utilizing countless Genius annotations to decipher where Kendrick Lamar was at on that project. From GKMC to TPAB, though, we still saw storytelling but through a lens of experimentation, going from call-and-response sections to freeform jazz-rap. This led to the creation of a(nother) classic album. From TPAB to 2017's DAMN., Kendrick went subversive pop trap rap on us to tell a continuation of his story.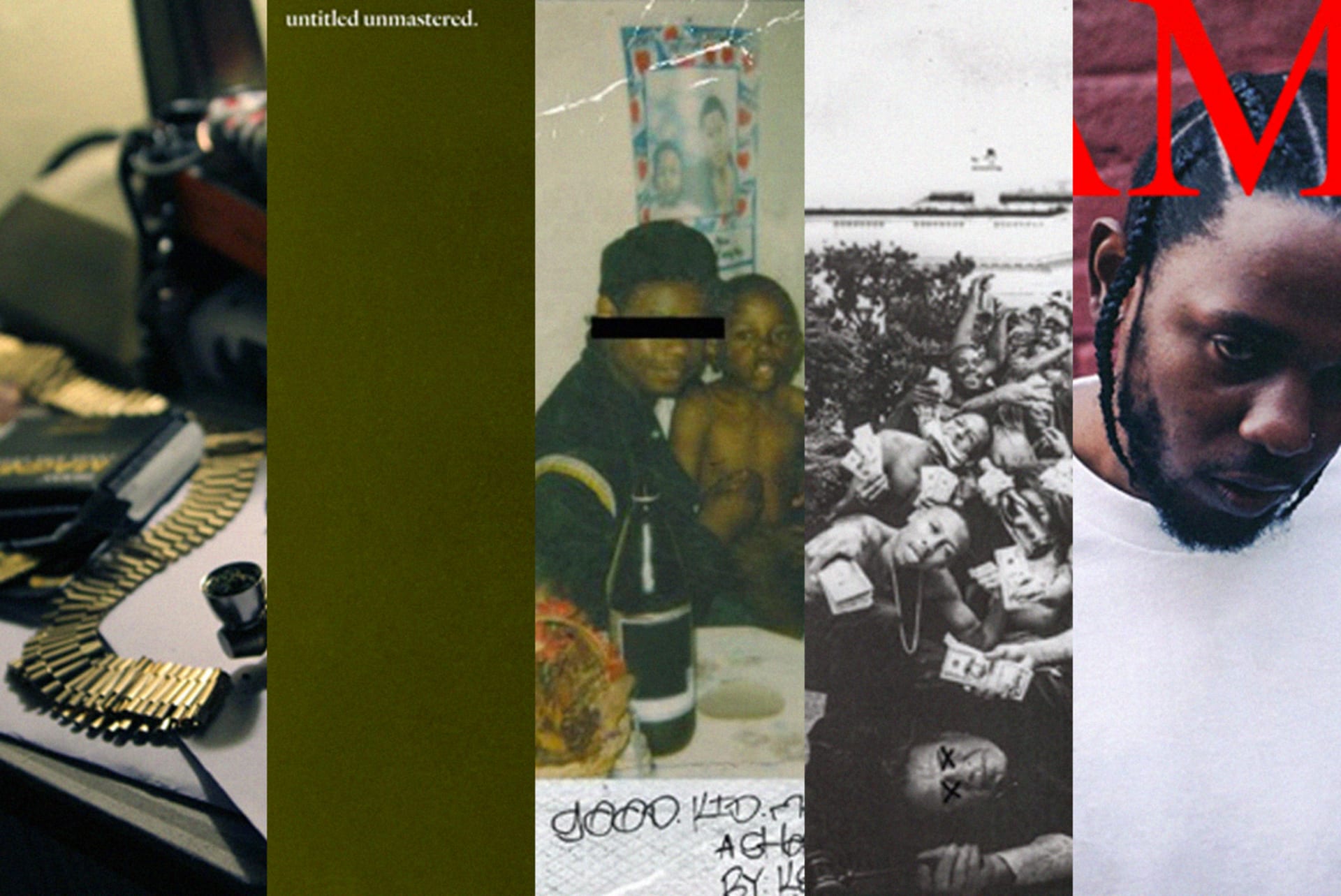 To say Kendrick drops bangers every time is an understatement. Each project, though, is vastly different from the last. That gets me wondering: what could come from Kendrick's probable 2020 release? I did something like this back when DAMN. entered the arena, so it's only right I speculate a bit.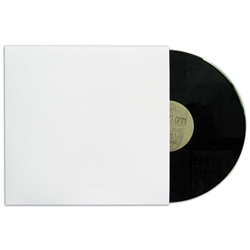 The trilogy of albums that precede the to-be-announced album seemed to wrap up the story of Young Kendrick/K Dot. We've seen mostly everything that makes Kendrick Lamar who he was up to the end of DAMN., down to his prophesying that he wouldn't even exist had a few (not-so-minor) things went left. I believe that the well on who Kendrick was has run dry. Time for something different, time to talk about who Kendrick is and will become. On a personal level, he now has a daughter.
Kids change your entire outlook on life. A person goes from thinking about themselves a good chunk of the time to thinking about what'll keep everyone in sync and unified. Kids aren't a bandage for personal growth, but they can help facilitate it. For example, before kids, I cared about others and was considerate, but still opted to care more about my own needs. After kids, I became even more open to sharing myself with the world and elevating my children and their situation(s). You want the best for your kids and you want them to have life better/easier than you. As a parent, you want to make sure your kids have something/someone to look up to as well.
That's, of course, not to say that my journey and Kendrick's are exactly the same. But if you listen to J Dot-era music and compare it to later SOTB, there's a heavy focus on maturation and a desire to educate and grow. That said, I feel Kendrick's new album will continue his motif of providing teachable moments. There may be more of a 4 Your Eyez Only-like approach, though; the project could be more of a letter to his recently-born. Why? Besides the desire to grow and evolve, he's never been the type of artist to do the same thing twice, even on sequels to/extensions of previous songs. Even when he talks about mental health on songs, he approaches it from different standpoints.
Production-wise is probably the tough part to guess. Kendrick sounds great on just about any type of instrumental. Sonically, though, rap's changed a bit since DAMN. Samples are coming back into play heavily. Hell, some people are just remaking 2000s R&B and adding their own flavor to them. On top of that, there's a lot of high-energy, bass-heavy lyrical rap (think DaBaby) and more drug-centric slow beats (think artists like Juice WRLD and most post-"SoundCloud rap"). There's still turn-up and a song like "HUMBLE" would still do numbers in 2020. However, the authors of/energies behind the turn-up have shifted as well.
I see Kendrick reinventing pieces of the rap beat wheel on this probable project, mixing various sounds together to achieve cohesion. Essentially, the beats will be like DAMN., but bigger, better, and more beautiful. My main gripe about DAMN., looking back, was many of the beats had a similar vibe, even when Kendrick was rapping his ass off about real-life issues. I don't think he goes that route completely on this project, as DAMN. was more of a "I can do new era trap while still being lyrical and a masterful storyteller."
All in all, these are just ramblings from a Kendrick fan. I'll own that. I could be completely wrong and he could go all Awaken, My Love on the new project. Wherever he goes, it's time to get excited (also, if you still missed out on Dr. STONE, SOTB contributor Saturn, Alexander has a great review here).